A flexible, whole learning community approach
At the heart of Be You is a content framework that provides educators and leaders with a structure for both Professional Learning, and the actions which early learning services and schools can take to implement a whole learning community approach to children and young people's mental health and wellbeing.
The Professional Learning consists of 16 content modules grouped under five domains, with content centred around mentally healthy communities. Once you've signed up, your dashboard gives you full access to the modules and allows you to track your progress.
To complete a 'module', you'll need to progress through every topic. To complete a 'topic', read through the content – making sure you watch any videos and click through all sections within the content.
Read an overview of each Be You Professional Learning module.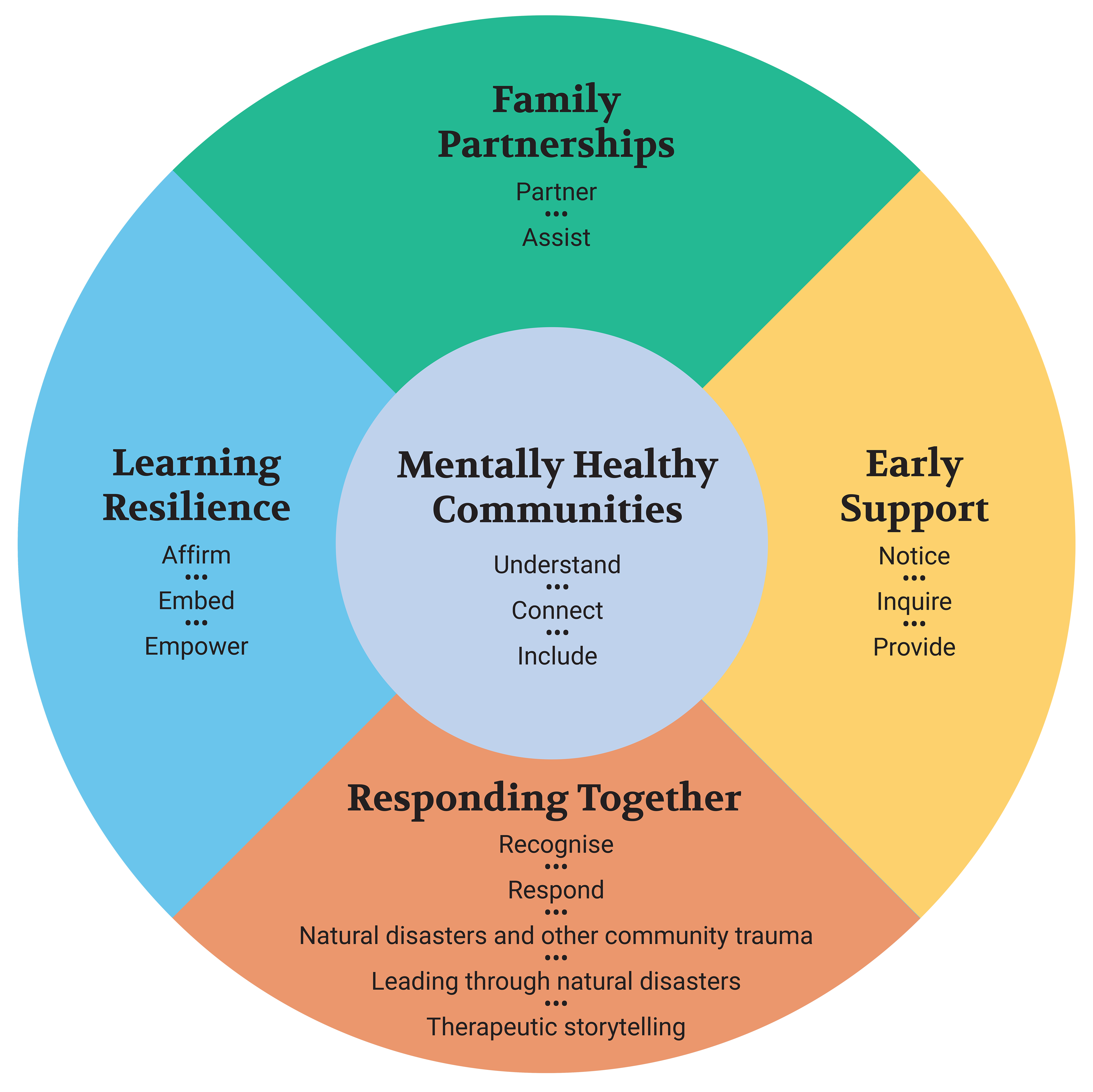 There's no right or wrong place to start with Be You
The framework is not linear – educators can start wherever it suits them, or their early learning service or school, best.
Read through the overviews below and see which resonate with your learning community.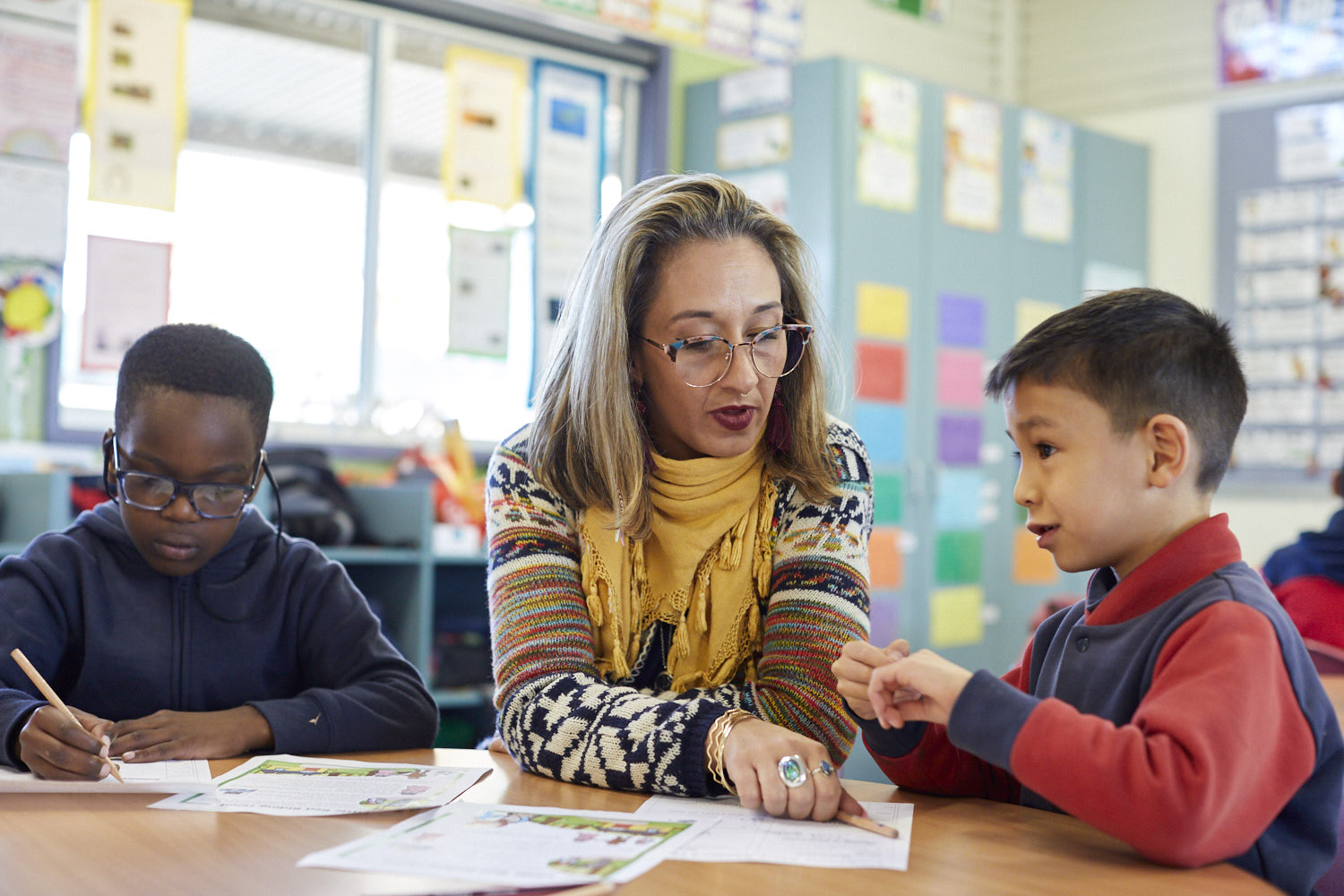 Supporting evidence
The Professional Learning provides evidence-based information and advice. Read more about the supporting evidence.