Educator wellbeing
Educator wellbeing is at the heart of caring for children and young people. It also has close links to children and young people's wellbeing and educational outcomes. On this page, you'll find links to the Be You educator wellbeing guide, plus fact sheets, planning tools, event recordings and videos designed to help individuals and learning communities build and maintain educator wellbeing. Together, we can improve educator wellbeing.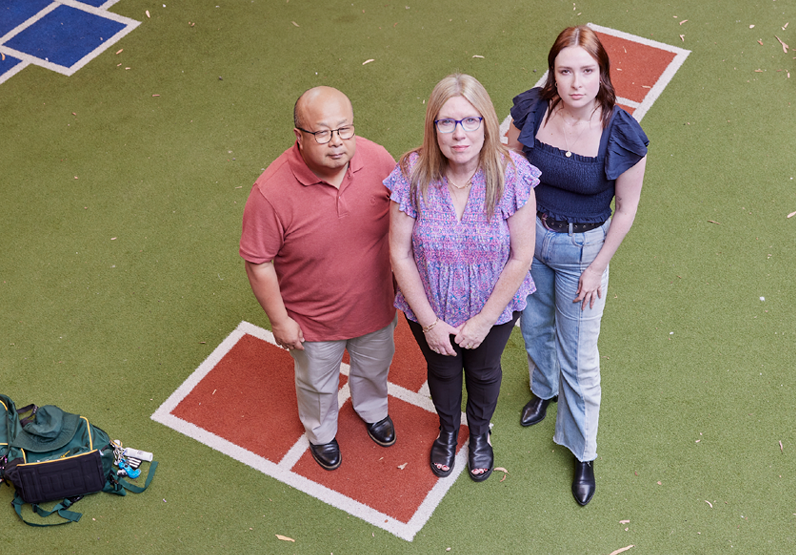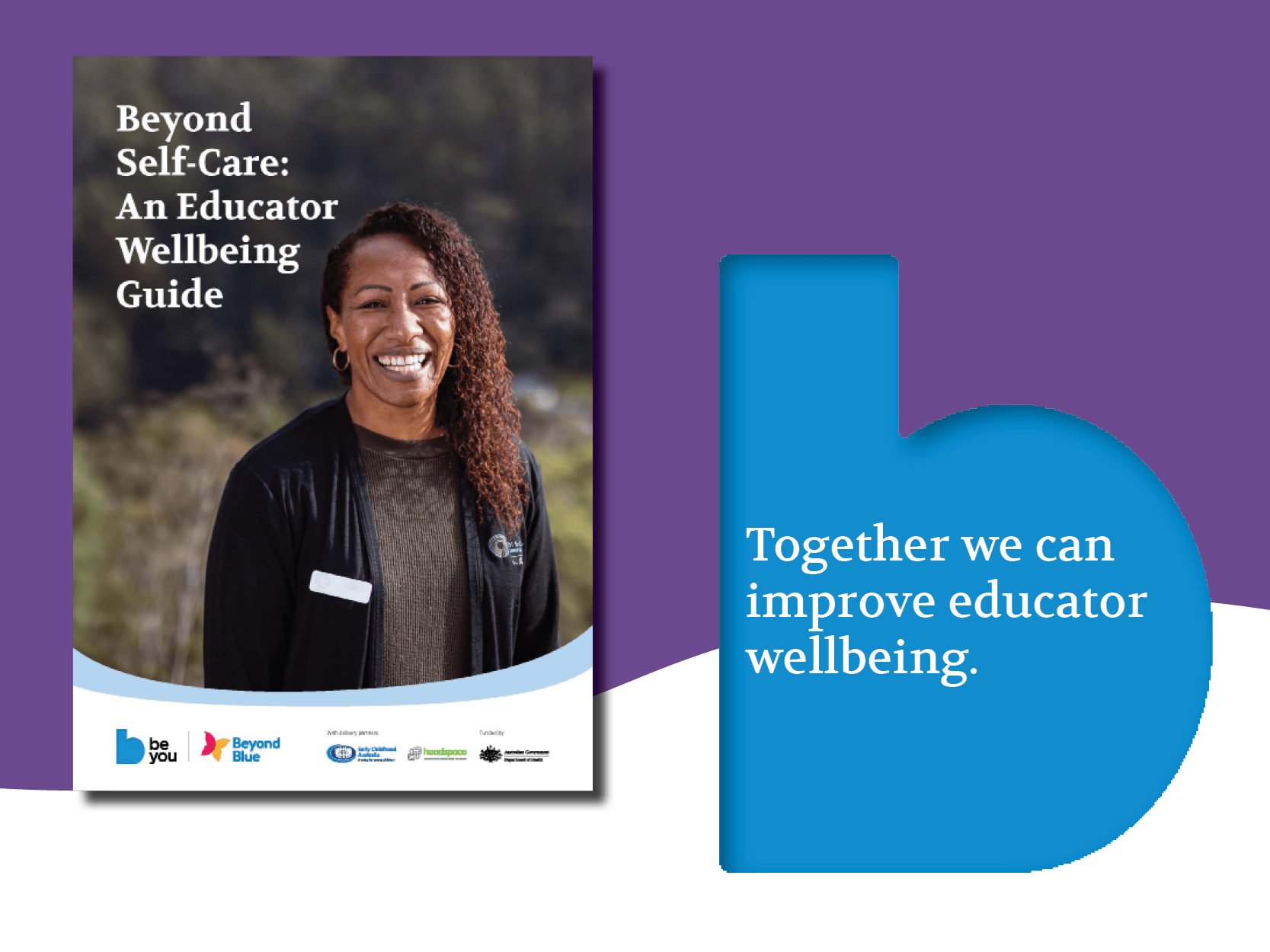 NEW RESOURCE
Beyond Self-Care: An Educator Wellbeing Guide
Your wellbeing at work matters. Beyond Self-Care: An Educator Wellbeing Guide moves away from the traditional focus on self-care and supports learning communities to make educator wellbeing a shared responsibility.
Explore
Learn how to promote educator wellbeing, from self-care and managing stress to advice for leadership and whole learning community approaches.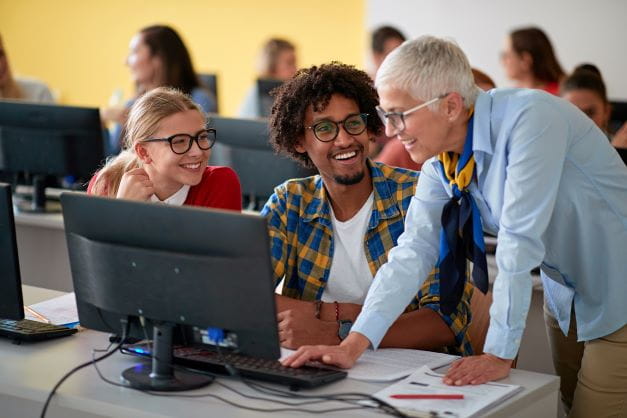 Educator wellbeing event recordings
A selection of Be You In Focus webinar and Virtual Conference recordings exploring topics such as how leaders can support educator wellbeing, setting professional boundaries, difficult conversations, self-compassion and responding to grief and loss.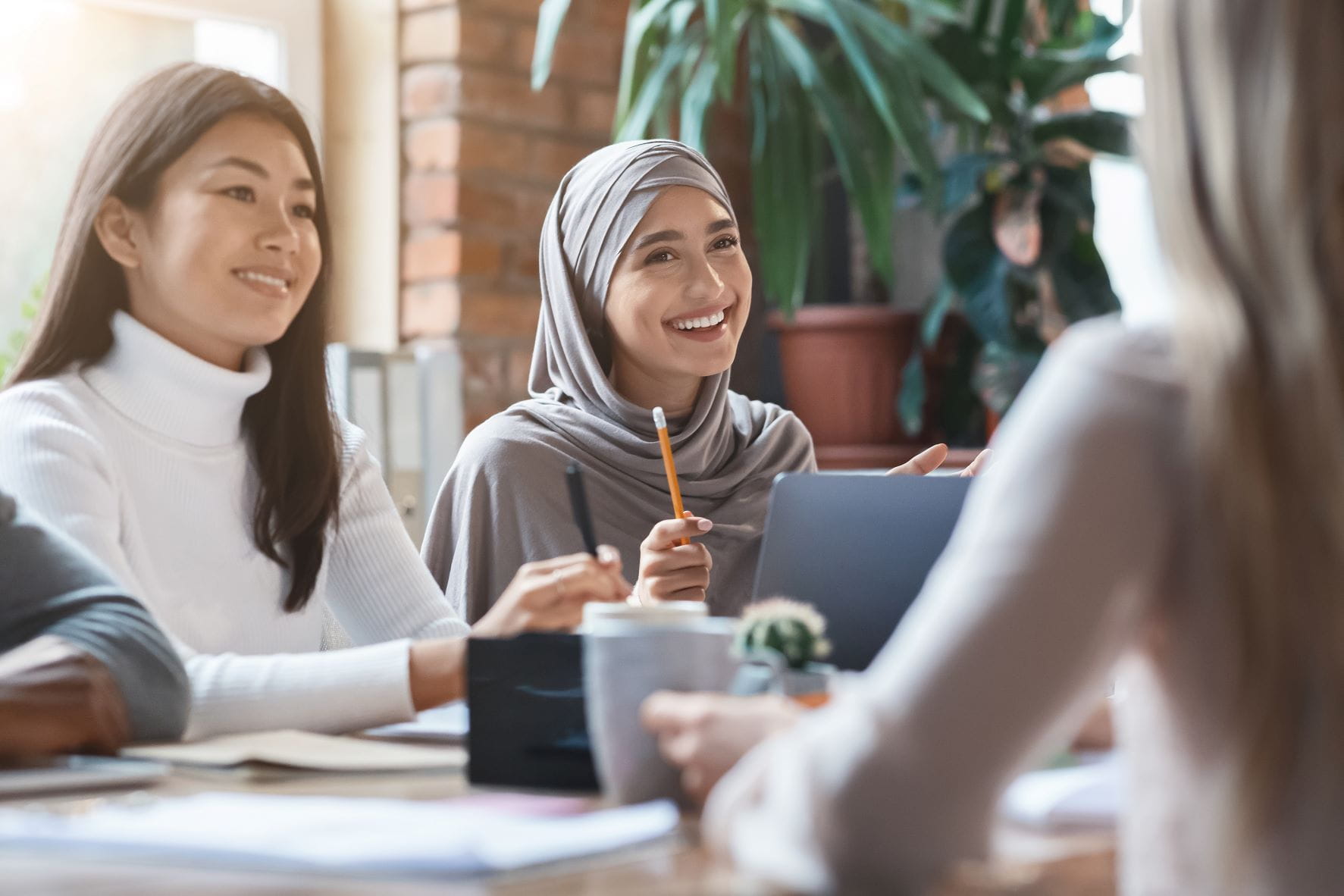 Educator wellbeing fact sheets
A selection of quick reference resources focusing on topics such as staff wellbeing, stress management and mindfulness.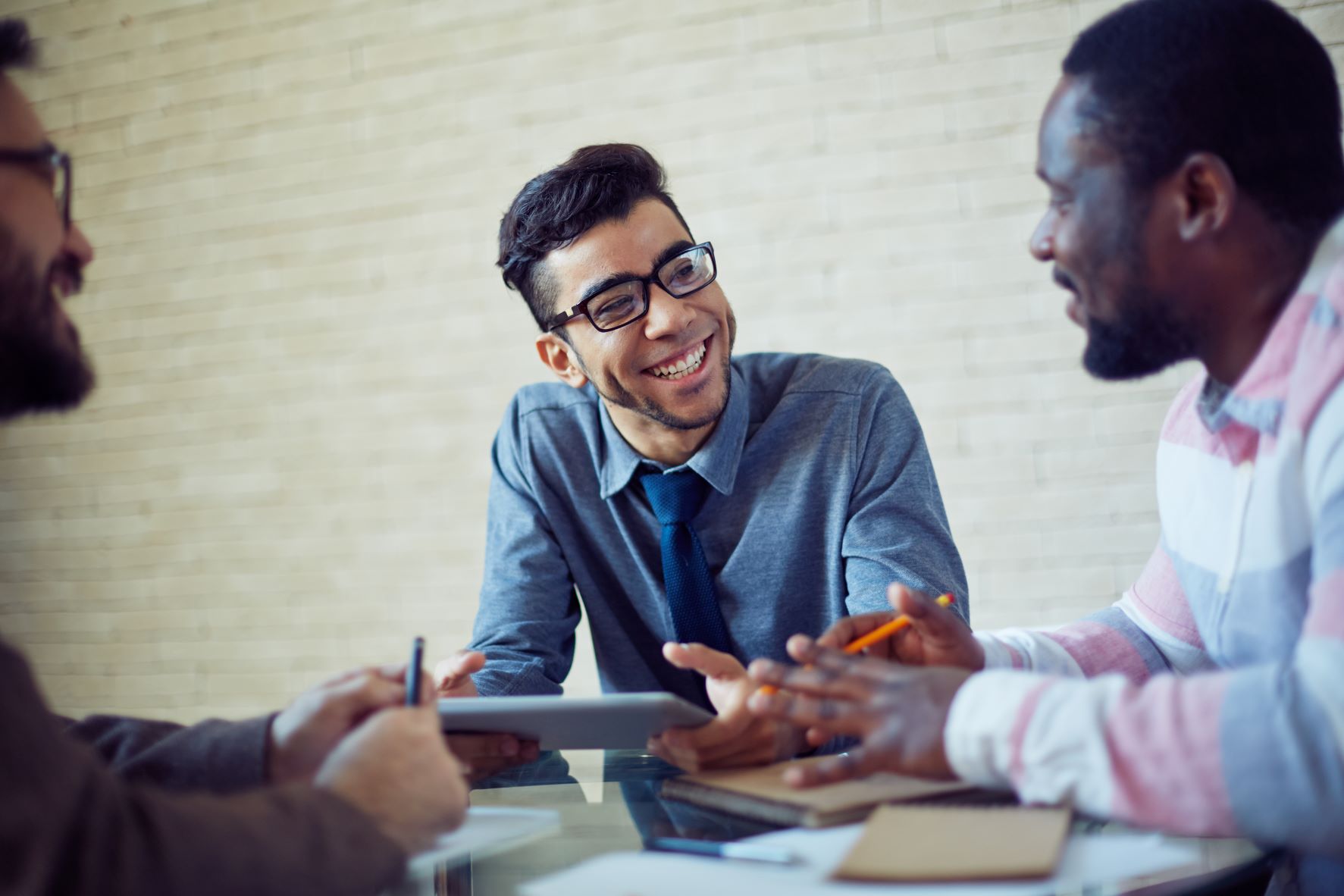 Educator wellbeing Professional Learning
Be You Professional Learning explores how you can create a mentally healthy learning community. Here are some modules that directly discuss educator wellbeing, with practical information about dealing with distressing situations.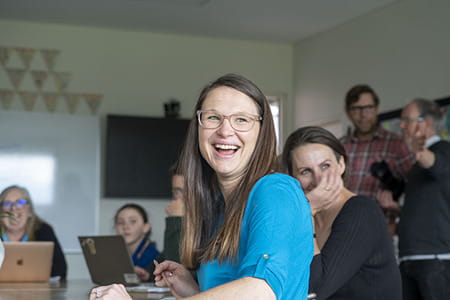 Educator wellbeing videos
Watch and discover how to make educator wellbeing a cornerstone of your learning community.
Embed
Join the discussion and make a difference with practical actions you can take to foster educator wellbeing in your learning community.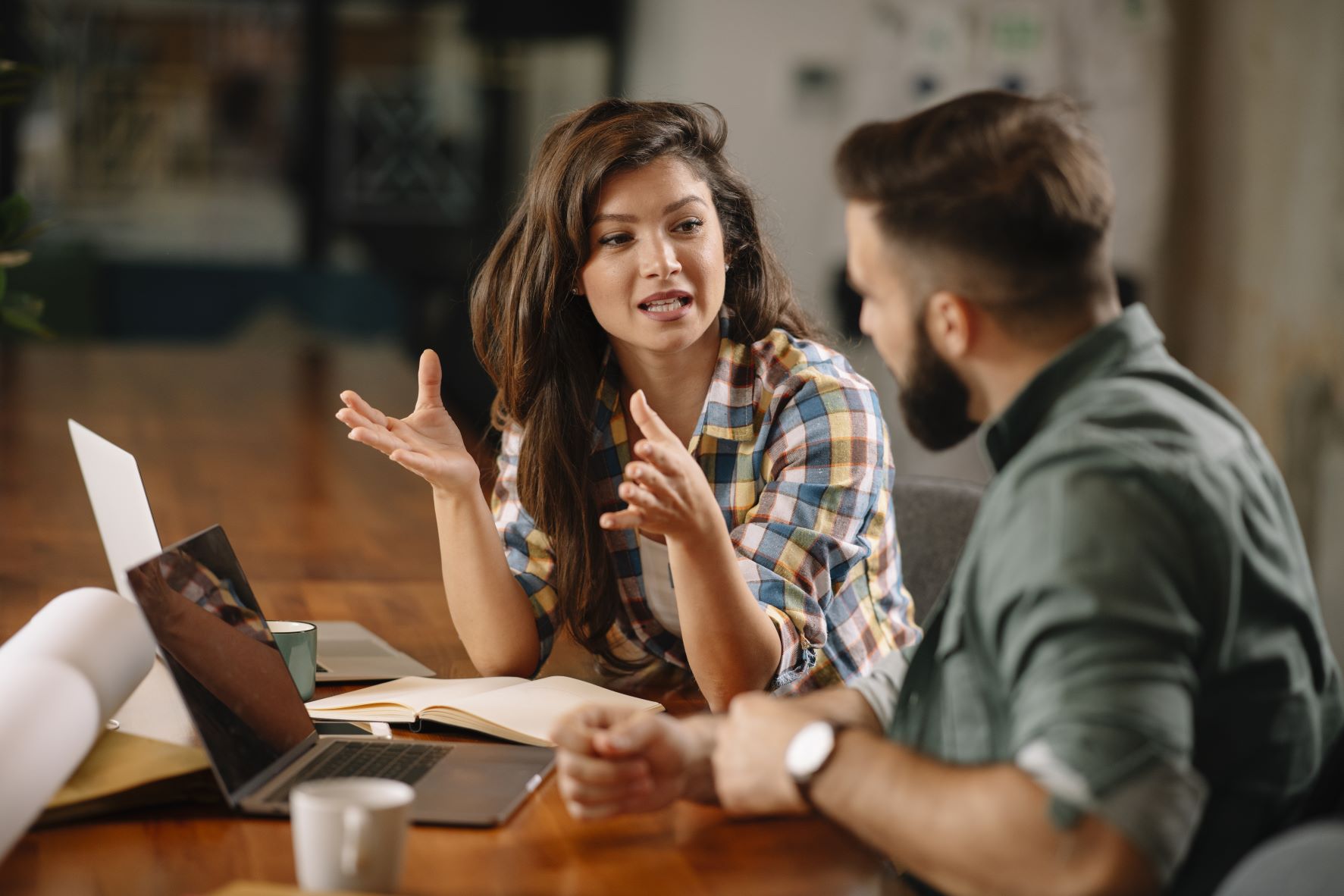 Educator wellbeing sessions
Our Be You Spotlight sessions and Connected Communities regularly include topics and discussions to support educator wellbeing in your learning community.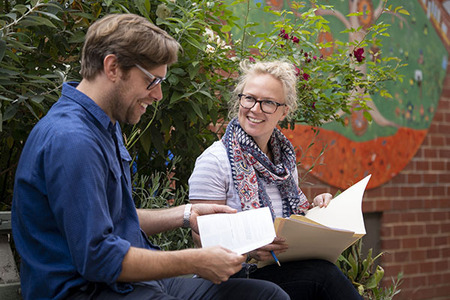 Educator wellbeing stories
Read about how you can embed educator wellbeing in your learning community, with stories about critically reflective practice, self-care and creating a staff wellbeing policy.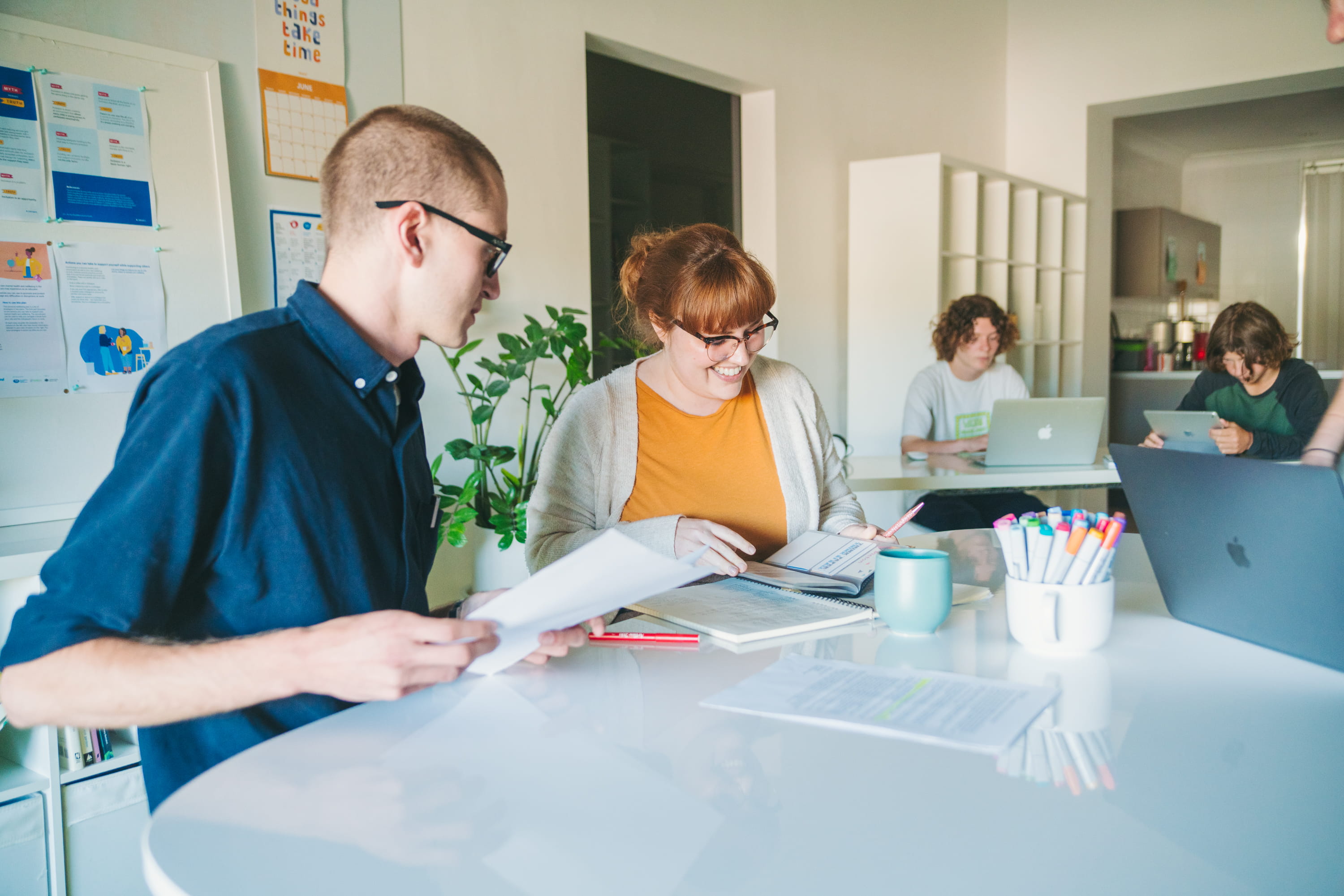 Educator wellbeing tools
A selection of tools that can help you reflect on your stressors, engage in difficult conversations and plan how to support your wellbeing. Handy resources include Planning for Wellbeing: mine, yours, ours and the Be You Wellbeing Plan for Educators.
Last updated: March, 2023