Educator wellbeing event recordings
Be You hosts a range of online events for educators. Here is a selection of recorded webinars exploring the importance of educator wellbeing and related topics such as professional boundaries and self-compassion.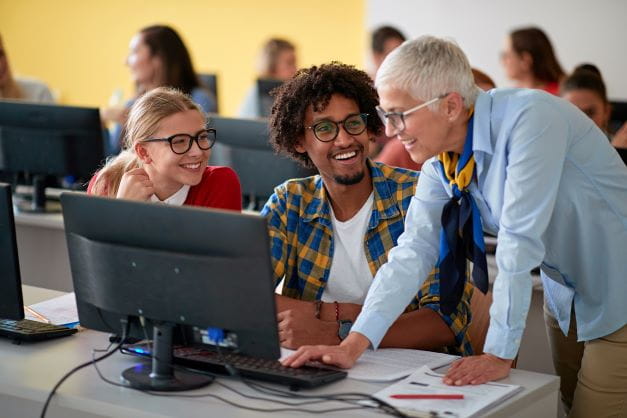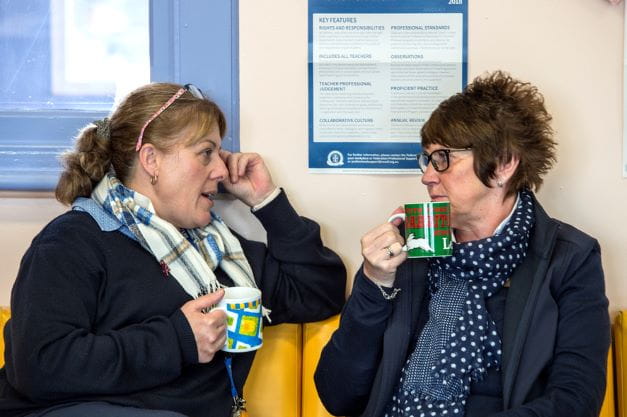 Recognising, reflecting on and responding to grief and loss in a school community
For individuals and schools
This session focuses on strategies to recognise the impacts of grief and loss on ourselves and others. It also looks at what can be done in school communities to support staff to respond to, and recover, from experiences of grief and loss.
Last updated: May, 2022