Be You Virtual Conference 2023
This conference explored what it means to 'thrive' and practical approaches to build a resilient, inclusive and thriving learning community.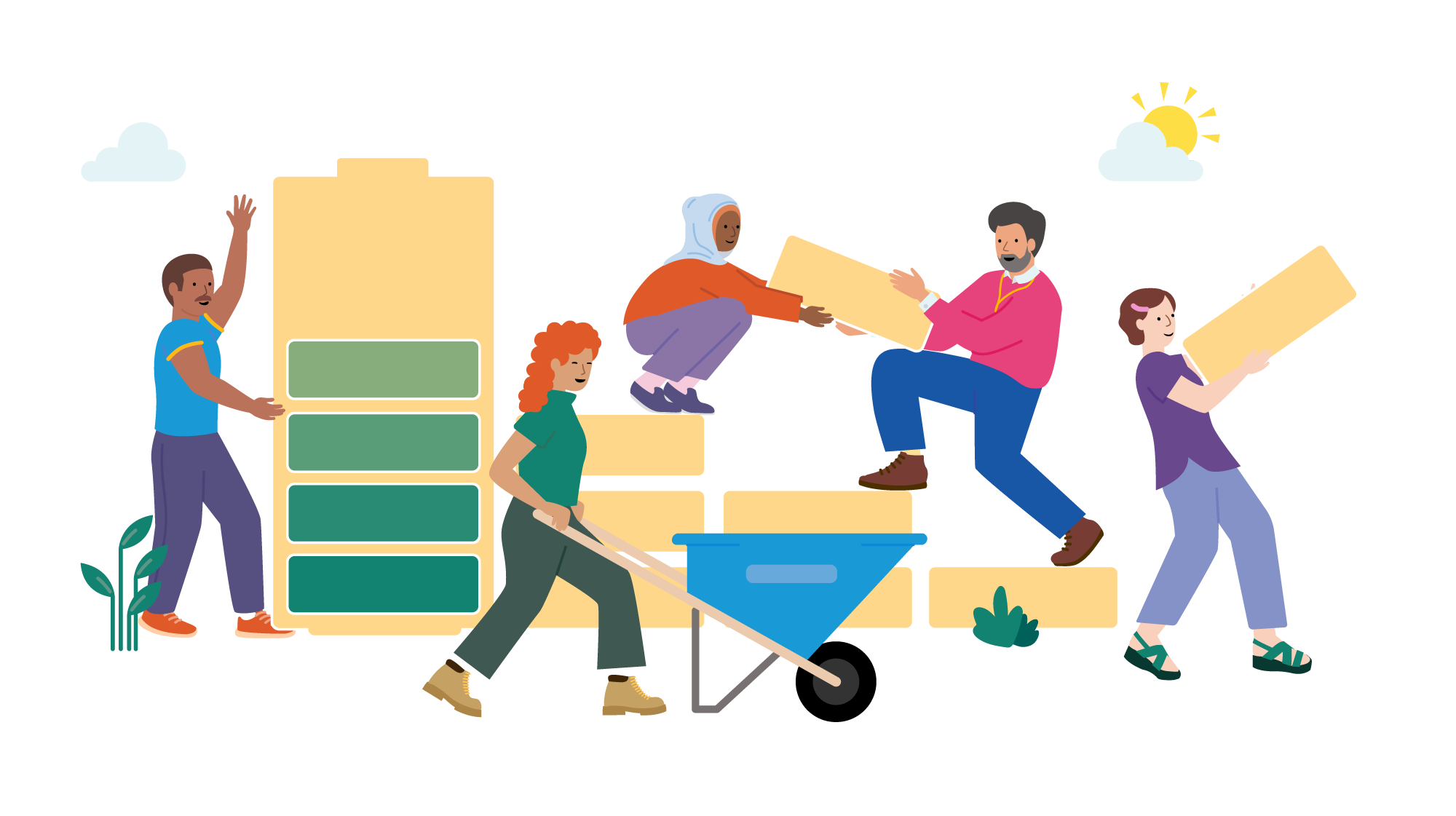 Building Capacity to Thrive
Supporting learning communities to be resilient, inclusive and to thrive.
---
The Be You Virtual Conference 2023 (held 3 and 4 May) explored what it means to 'thrive' and practical approaches to foster resilient and inclusive learning communities. Virtual conference speakers demonstrated how Be You exists to help educators, leaders and learning communities build capacity with an intent to flourish.
Check out these keynote presentations and panel sessions to find out more ways your learning community can promote the mental health and wellbeing of children and young people.
---
You can access individual session video recordings, transcripts and related resources through the links below.
Day 1: What does it mean to 'thrive'?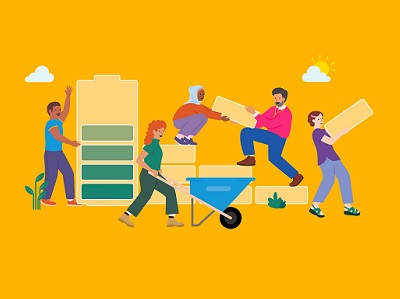 Welcome and introduction
The Hon. Julia Gillard AC, Chair of Beyond Blue, welcomes participants to this year's Virtual Conference and discusses the importance of educator wellbeing and building thriving learning communities.
Day 2: Practical approaches for a thriving learning community.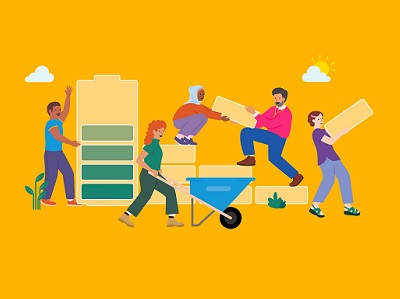 Welcome Day 2
Geri Sumpter welcomes participants to day 2 of the Be You Virtual Conference.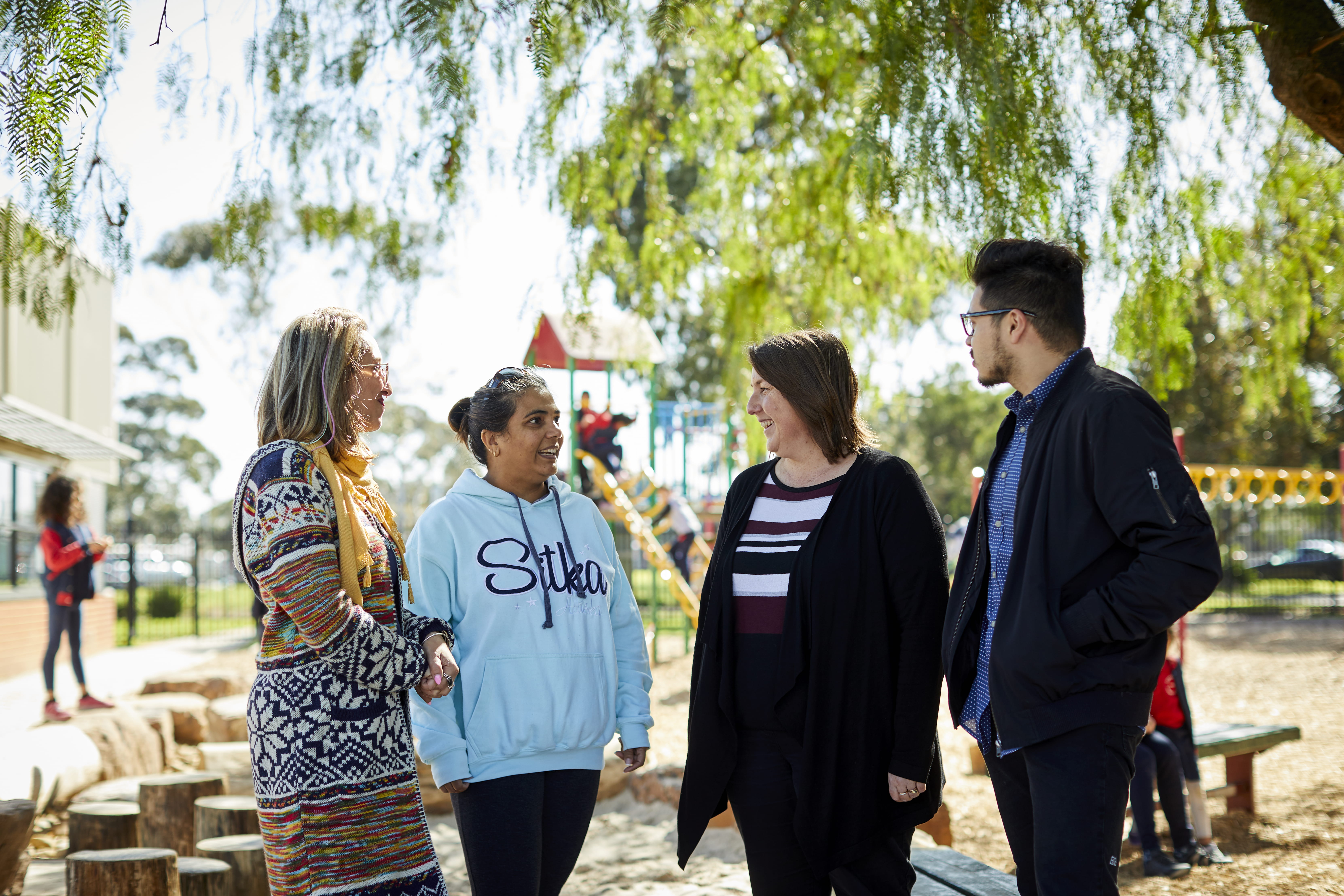 Empowered boundaries for educators
Join Dr Rebecca Ray to identify the unique challenges for educators when setting boundaries and utilising self-care practices. Recognise when boundaries need to be communicated and develop a self-compassion-based plan for thriving personally and professionally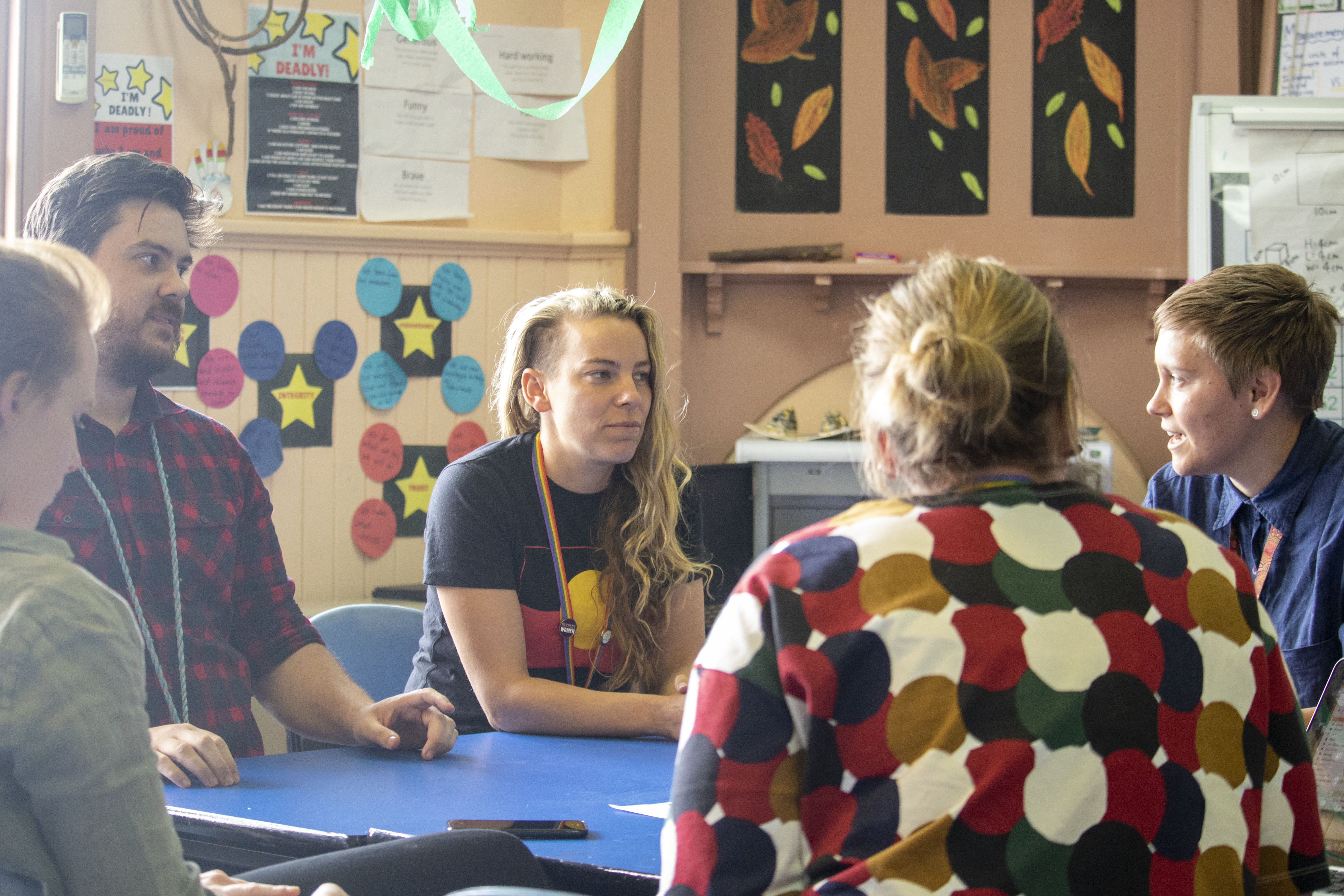 Nurturing educator resilience to support a thriving learning community
Learn how to connect with your learning community to provide support to each other through moments of change. Explore how nurturing wellbeing and resilience underpins an inclusive and mentally healthy learning environment.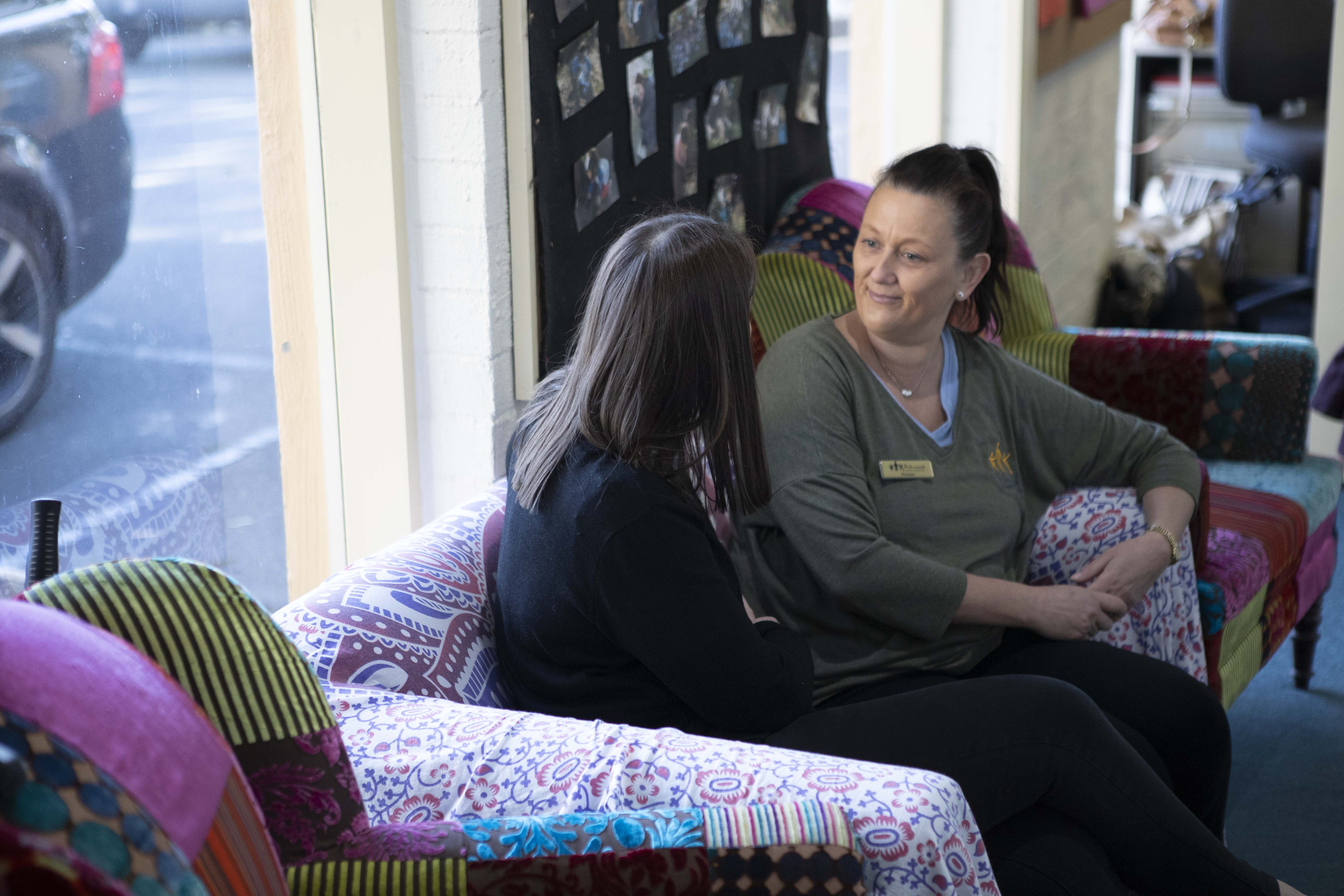 Overcoming challenges to educator wellbeing
Identify emerging trends and ongoing challenges to educator wellbeing, and explore whole-school approaches that can empower flourishing wellbeing across learning communities.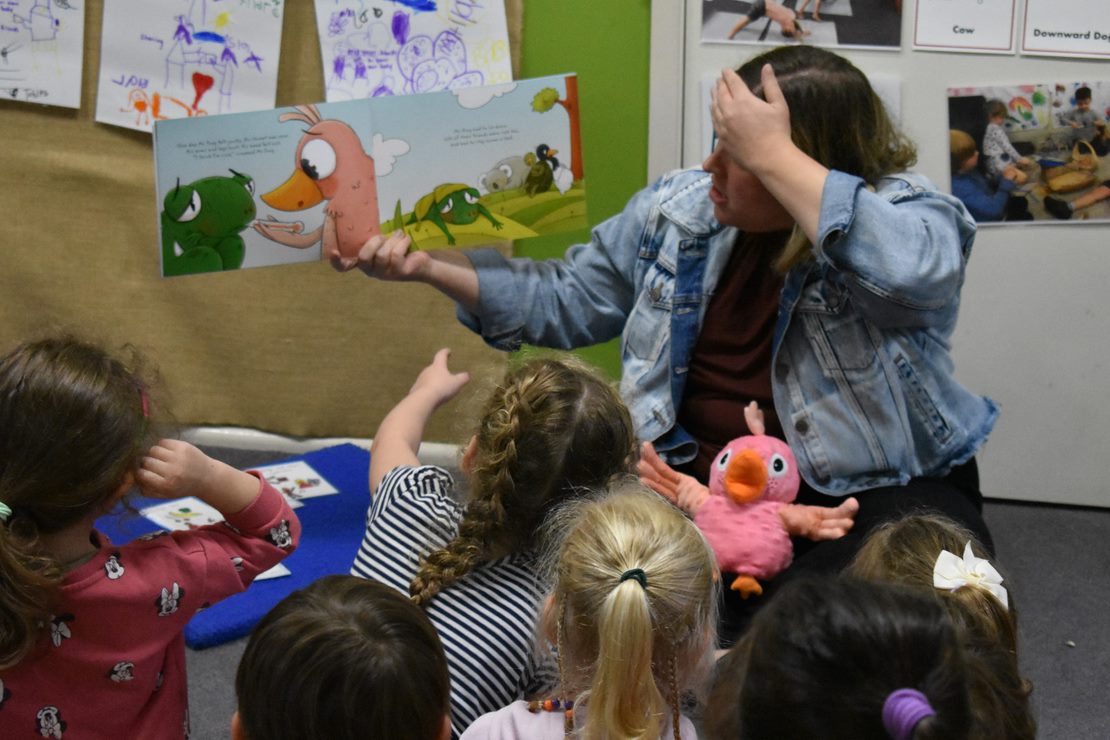 Taking agency towards resilience: Reflections from disaster impacted communities
Hear how disaster-impacted communities took agency towards building resilience and learn how practical strategies, such as fostering positive relationships with young people, colleagues, and external supports, can be implemented by educators to develop a thriving, resilient learning community.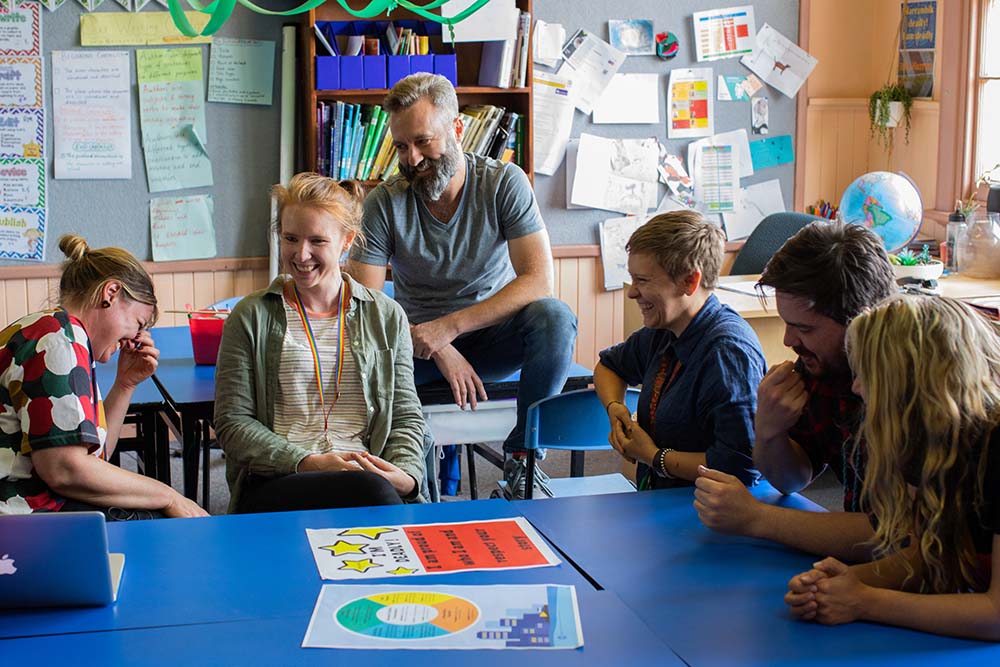 Leading a mentally healthy community
Join Dr Pam Ryan to explore the role of leaders in creating thriving learning communities, examine case studies, and tap into your own experience to better understand leadership in practice and its impact on individual and organisational wellbeing.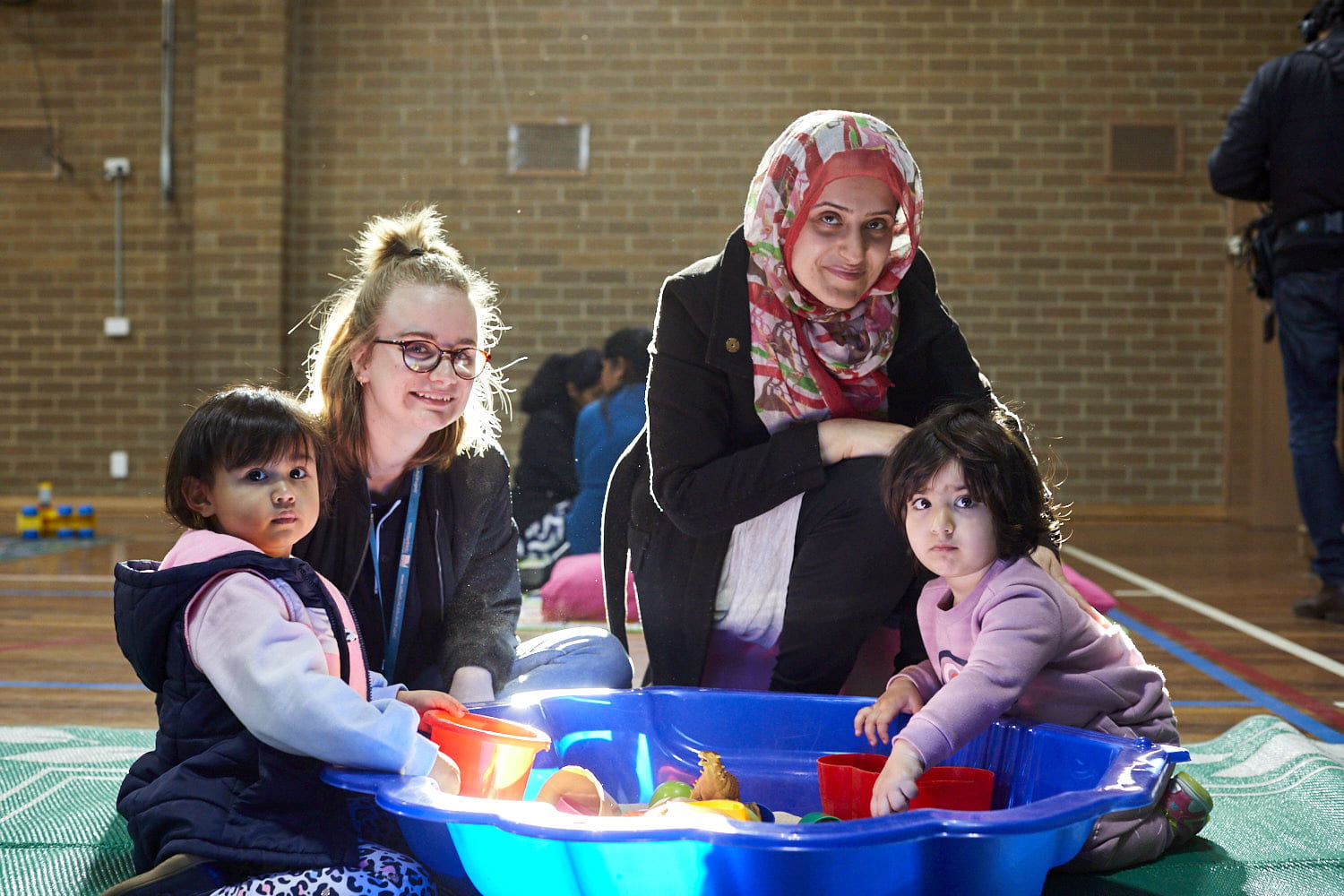 Walk with me: A journey of distributed leadership and inclusion
Explore how the inclusive practices at Forbes Preschool encourage positive mental health and a thriving, inclusive community.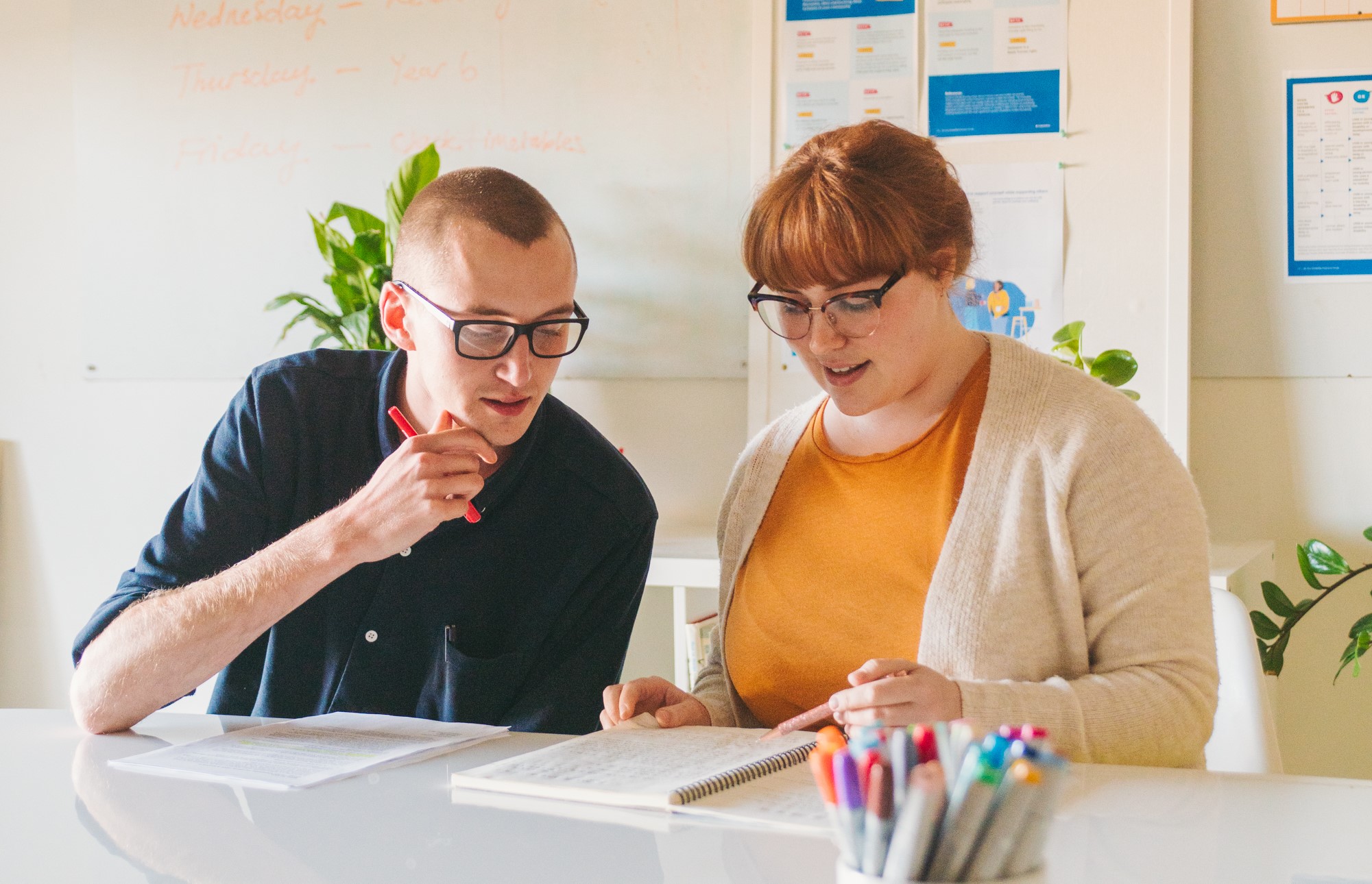 Supporting neurodiversity and disability inclusion in school communities
Learn practical classroom strategies to foster an inclusive environment for all students, such as using inclusive language and ensuring connection between all students.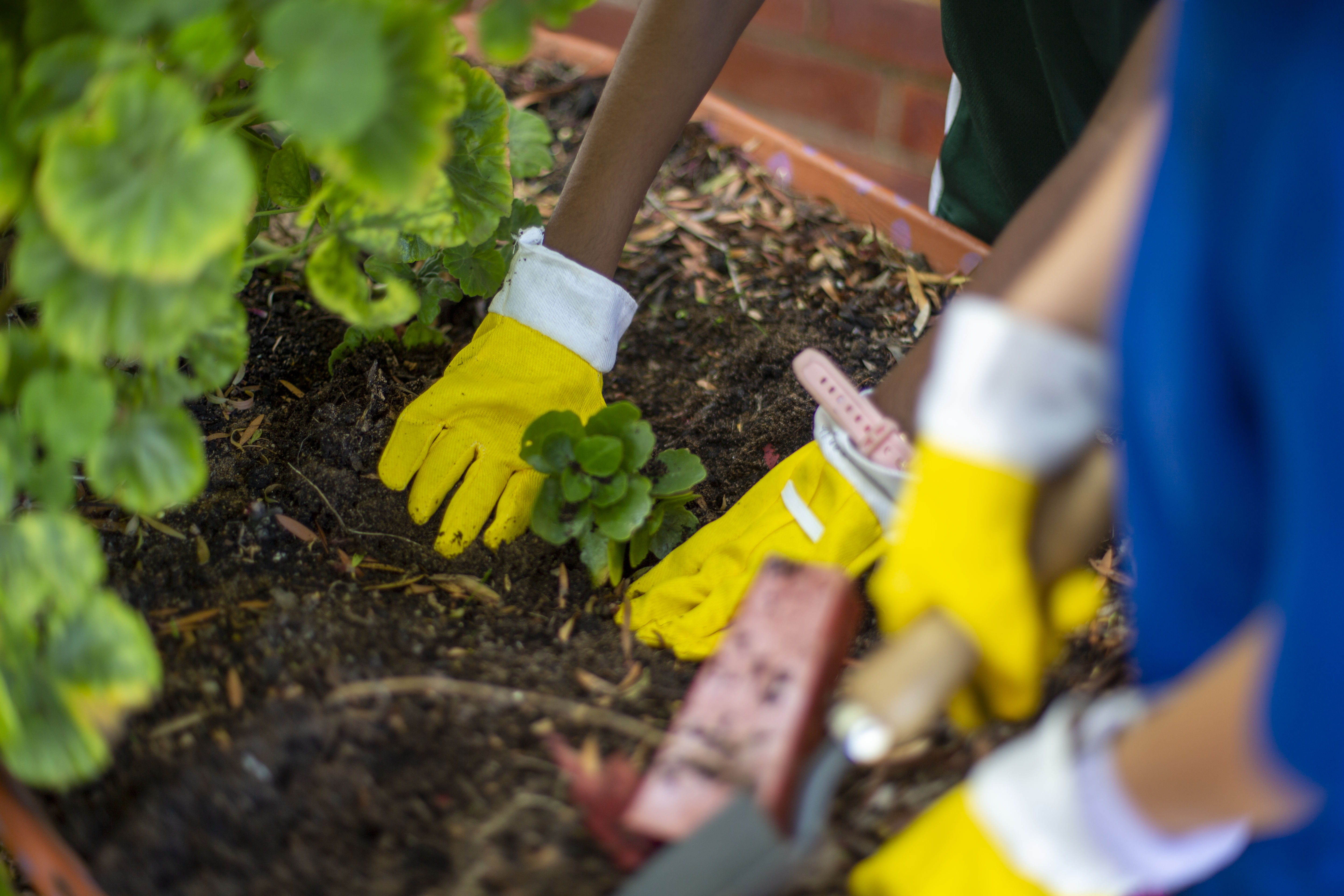 Flourishing in the future with Be You
Reflect on the insights, learnings and knowledge shared during the two-day Be You Virtual Conference. Together with Be You, discover what building capacity to thrive will look like in the ever-changing future.
Last updated: July, 2023