Be You Virtual Conference
The Be You Virtual Conference is a free, annual, two-day online event. It's a professional development opportunity for educators across early learning, primary and secondary school settings to grow their understanding of mental health and wellbeing in learning communities.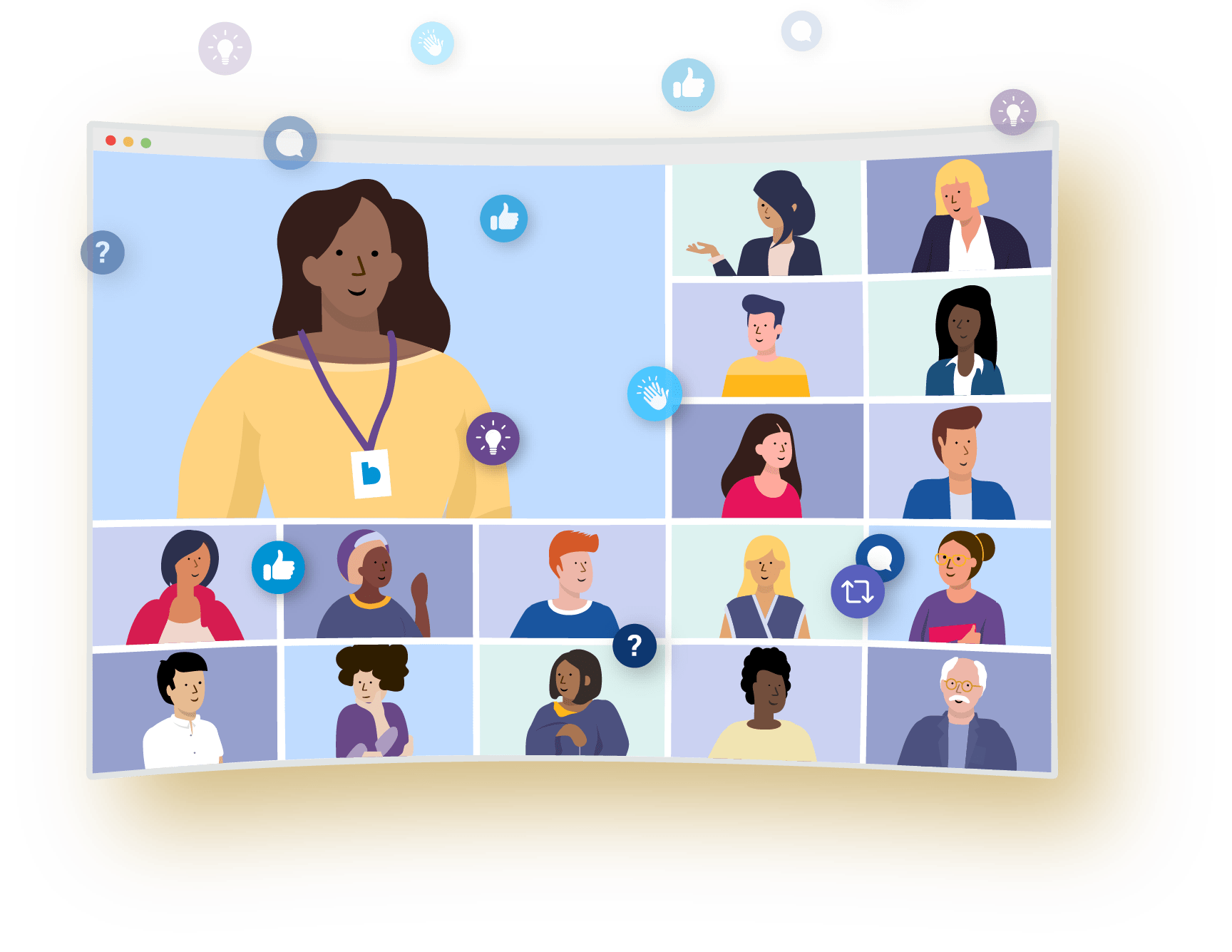 About Be You Virtual Conferences
Our Virtual Conferences feature a range of experts, including educators, speaking about key themes and topics relating to mental health and wellbeing in learning communities. Each conference focuses on a specific theme and aims to equip attendees with practical strategies and next steps, which you can consider for your learning community.
The conference is run entirely online and free to attend. You can choose to attend one or multiple sessions – whatever suits your needs, interest and availability. If you attend a live Be You Virtual Conference session, you'll receive a certificate of participation.
Previous Be You Virtual Conferences
Here are some links to previous conference recordings and transcripts. Feel free to run a professional development session using these videos or share the links with your colleagues.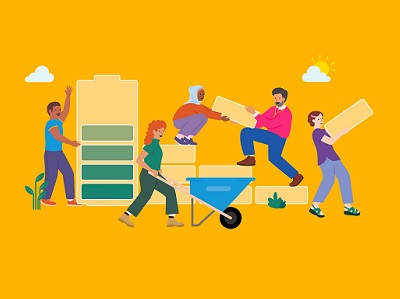 May 2023
Building Capacity to Thrive
Practical approaches to build a resilient, inclusive and thriving learning community.
Over the two days, subject matter experts from the Be You team at Early Childhood Australia, headspace and Beyond Blue, sector experts and, educators themselves, explored what it means to "thrive" and practical approaches to foster resilient and inclusive learning communities. Virtual Conference speakers also demonstrated how Be You exists to help educators, leaders and learning communities build capacity with an intent to flourish.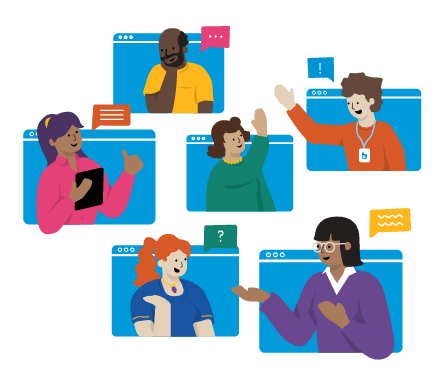 June 2022
Empowerment: Keys to Mentally Healthy Communities
Supporting learning communities to be confident, hopeful and resilient
As we emerge from the pandemic, empowerment holds the keys to hope, recovery and resilience. This conference explored how empowerment and resilience support learning communities to adapt, grow and thrive.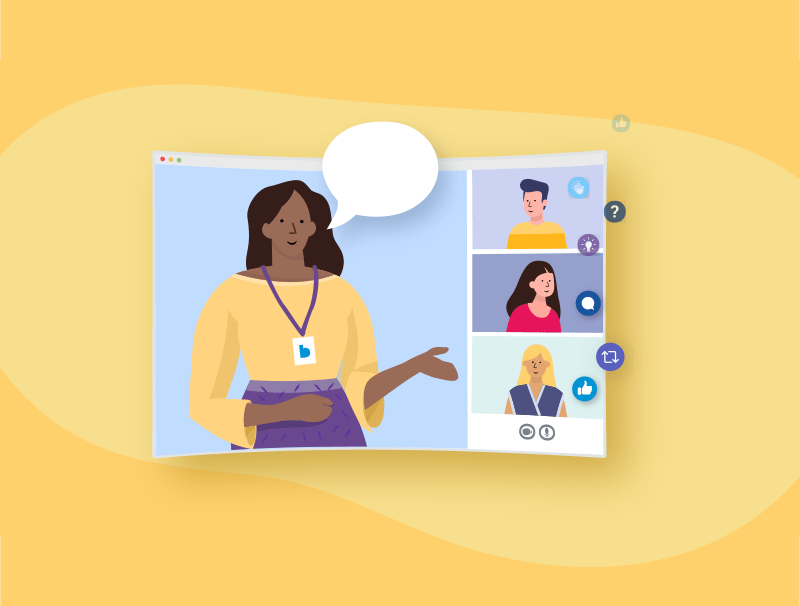 March 2021
Wellbeing: You, Me, Us 
Educator wellbeing and inclusion in early learning services and school
When educators thrive, the whole learning community benefits. This two-day event explored wellbeing and inclusion strategies, practices and evidence that support mentally healthy communities.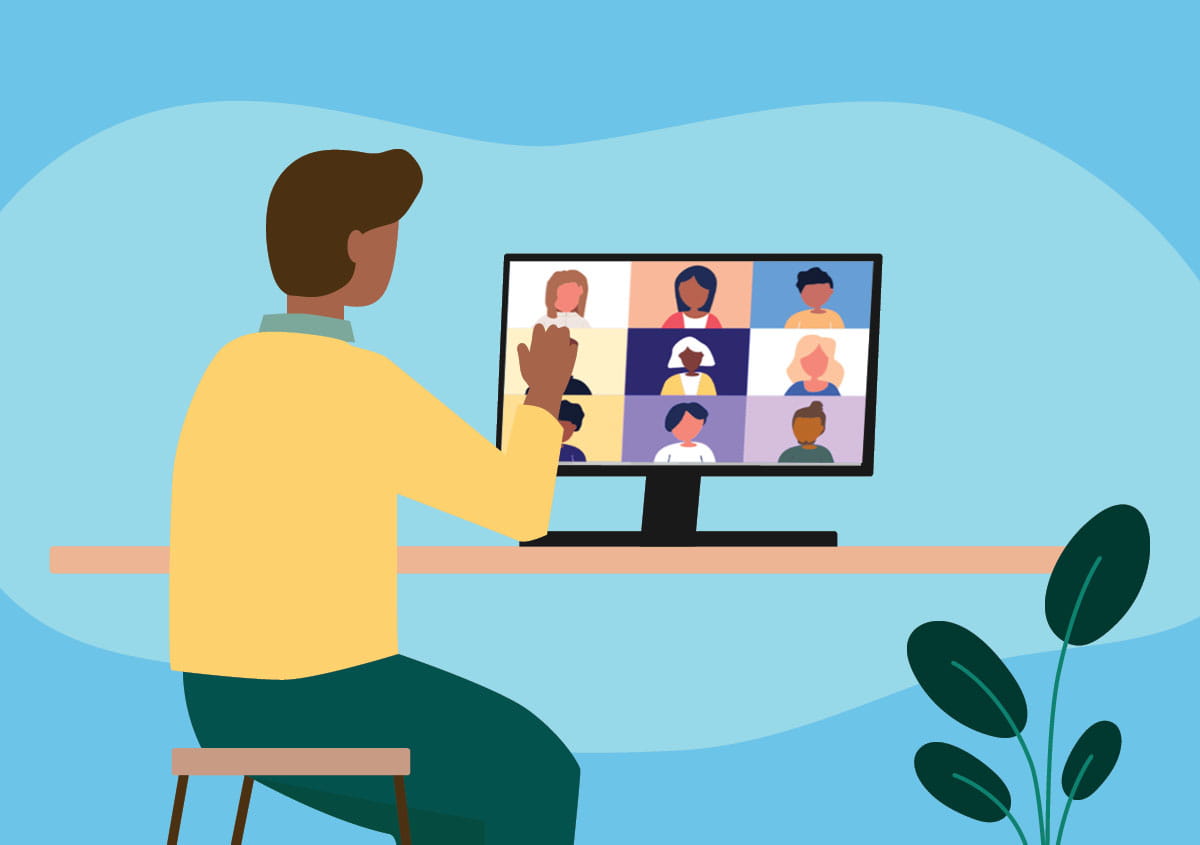 June 2020
Responding Together
Managing wellbeing in times of change and uncertainty


This conference supported educators to evolve their understanding about how to take a whole learning community approach to mental wellbeing, including in response to a critical incident.
'Amazing PD, highly valuable.'

'All the speakers and sessions were excellent.'

'I had a great two days and appreciate it being free and accessible for me as a pre-service teacher.'

'Absolutely loved the conference, it was so invigorating and great food for thought and ideas to implement.'
Last updated: July, 2023