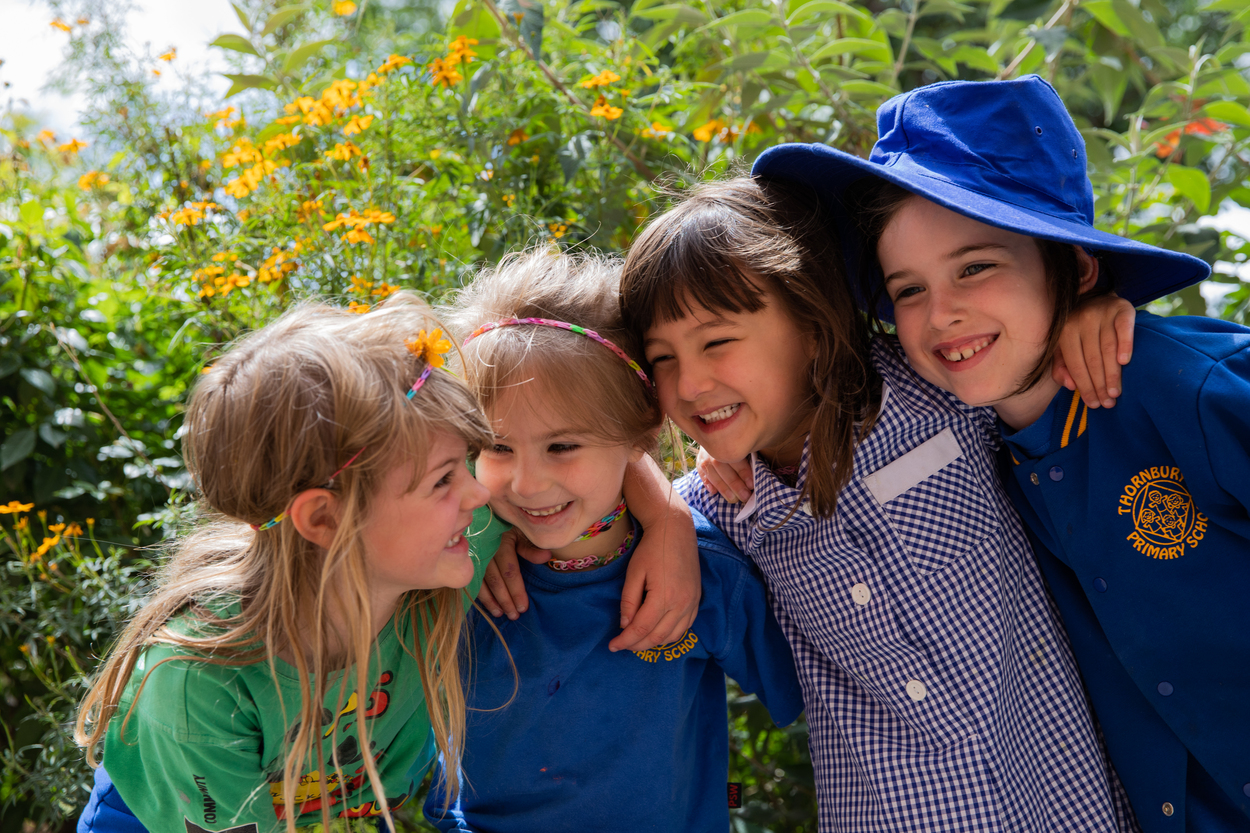 Be You has developed this resource for early learning services, school age care services, and schools to guide ways of planning, learning and acting together for wellbeing.
Download Planning for Wellbeing: mine, yours, ours (3.57 MB, PDF)
More resources can be found on the Wellbeing Tools for You page.
What you can do at a glance

Start by asking: How am I today?
Everyone has mental health. Our own wellbeing influences, and is influenced by, what we do to consider and support wellbeing through our community and through relationships. Starting with self is important for individual and collective wellbeing.

How are you today?
Make time and really listen. How are we planning for wellbeing? There are things learning communities can do to promote and invite help seeking today, tomorrow and always.

Use this resource to:

Grow understanding about stress and mental health.
From moment-to-moment, positive and negative stress influences everyone's self-regulation, understanding of situations, reactions, and responses. Use this resource to assist how you consider the Mental Health Continuum in the context of stressors.
Identify the connections between stress behaviour and the brain.
Stress behaviours are attempts to self-regulate and maintain a window of tolerance, or optimal state of self-regulation. We can better understand stress behaviour by considering the function of three parts of the brain, then we can work to recognise and reduce stressors in ourselves and each other.

Guide how you have a Stop Reflect Act conversation for wellbeing.
Stop Reflect Act can guide what you do when someone is distressed or sharing a concern. By having a conversation, showing your concern and communicating willingness to provide support, you can invite others to seek help when required. When adults model these practices, children learn about caring for self and others too.

Experience how Be You and the National Quality Standard can support and inform each other.
Bring planning for wellbeing to the whole learning community and create a few connections that can inform and demonstrate how we meet requirements of the National Quality Standard along the way.
Read and reflect on the ideas and strategies within this resource with your team.

You can also explore these concepts further next time you check-in with a Be You Consultant.