Last year began very normally at Courallie Park Preschool and Early Education Centre in Orange, NSW – with children, families and staff looking forward to new beginnings and opportunities.

But COVID-19 changed everything. The centre, which is operated by Orange City Council Children's Services, began receiving information that the state was going into lockdown.

"Our first week under these NSW Health orders was surreal, stressful and totally unpredictable," recalls centre director Karen McMullen.
"As early childhood educators, we were instructed to continue to leave the security of our homes and families and attend work."

The service was already committed to the Be You vision, which underpinned everything they did. But knew they needed to prioritise educator wellbeing to support everyone in the learning community. They also had great support from Council to assist with their wellbeing.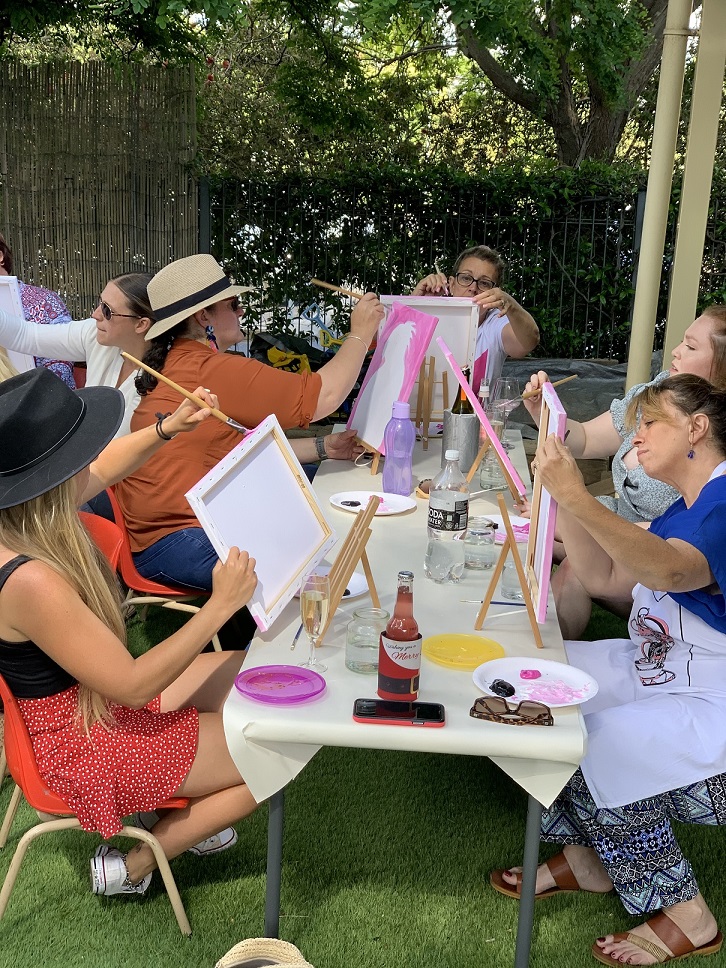 Focusing on joy and kindness
Karen and her team began to discuss strategies that would help both them and the children in their care feel better by focusing on joy and kindness.

"We made a conscious decision to face this challenge together, and worked out how we could bring a sense of joy and kindness to our daily lives in the centre," she says.

"For example, we introduced mandatory morning Zumba, which involved children and educators gathering outside and rocking out to an eclectic playlist."

As the pandemic continued, Karen and her team also decided to stay connected and bring themselves joy by spending time socialising as adults.

"We used our beautiful outdoor play space to celebrate Christmas in July," she recalls.

"We also used our playground fire-pit for another gathering to enjoy some wine and platters, which grateful families had organised for us."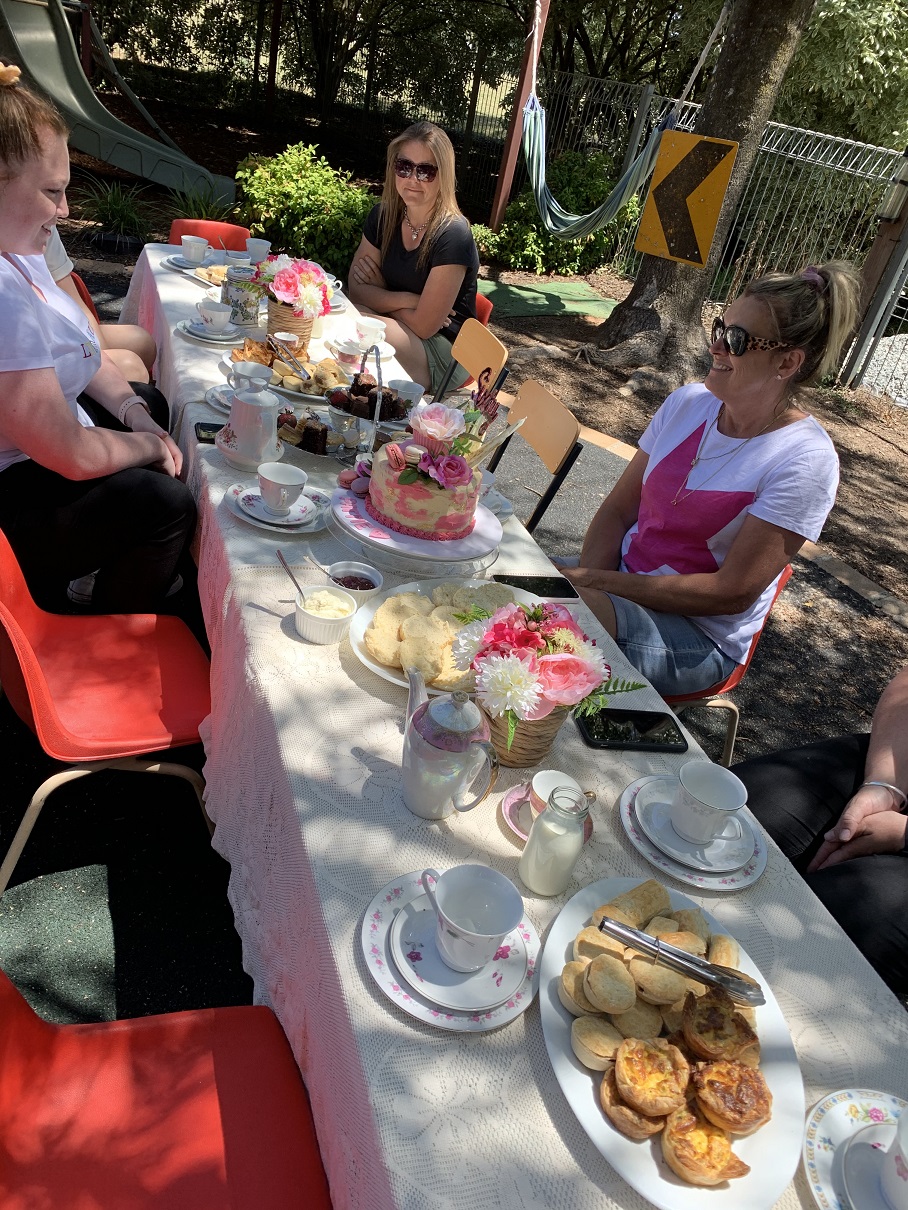 Karen adds: "Following each of these events, there was a real sense of unity and wellbeing, and we knew we could get through this challenging and life-changing experience together."

Moving through 2021, the team still goes by the mantra that provided them with strength in 2020: "We've got this. And we've got each other."

If you'd like to make educator wellbeing a priority, take a look at the Be You Wellbeing Fact Sheets, which cover off such topics as staff wellbeing, stress management, mindfulness, nutrition and mental health, and physical activity and mental health.
This other implementation support story Seven ways to build professional resilience is also something you could share and discuss with your team.