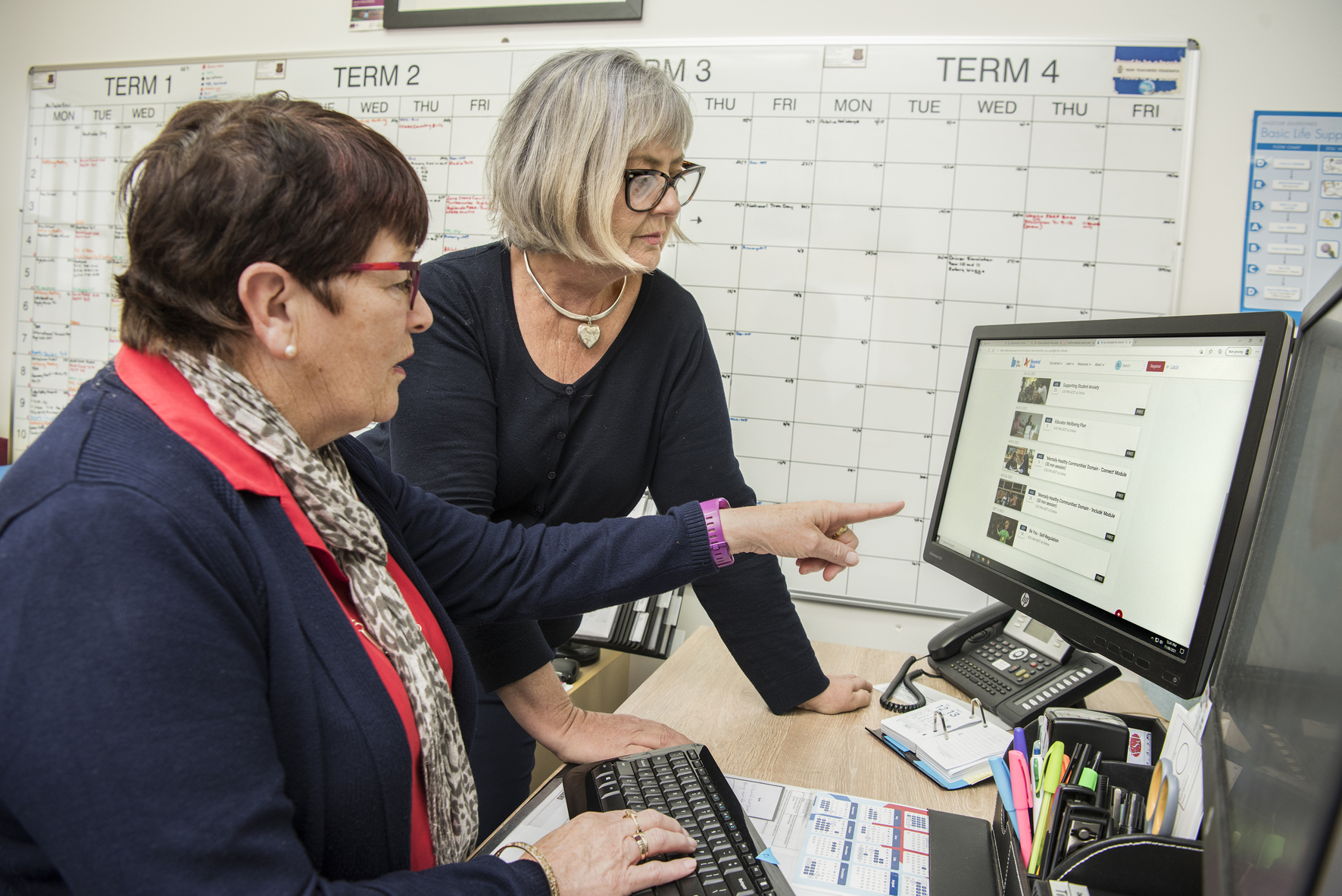 School leaders have front of mind preparing, reviewing, and developing plans for responding to natural disasters like bushfires.
Preparing yourself, your colleagues and the children and young people in your care well ahead of time, by reviewing your Be You Action Plan regularly, can make a big difference to how you all will respond and cope if there is a natural disaster.
A whole of community approach, including encouraging children and young people to actively participate in preparedness activities, can provide them with a sense of control; and an opportunity to answer questions they may have about natural disasters.
Even if children are not at school when the traumatic event occurs, classroom planning will assist them in managing their emotions in whatever environment they are in when the disaster occurs.
Briony Towers, a Research Fellow at the Centre for Urban Research at RMIT, spoke on bushfire anxiety and to how involving children in planning, communicating evacuation plans and understanding what to do can be 'empowering for children' during the Be You webinar Preparing learning communities for the bushfire season.
Talking about her experience with Strathewen Primary School she said:
"Children learned that there are signs and signals in the environment that they can read, to know where the level of risk is at on different days, and that's hugely empowering for children."
They actually had children that went from being so stressed that they were really, really struggling, to feeling really confident that they would actually be able to avoid a bushfire disaster in the future.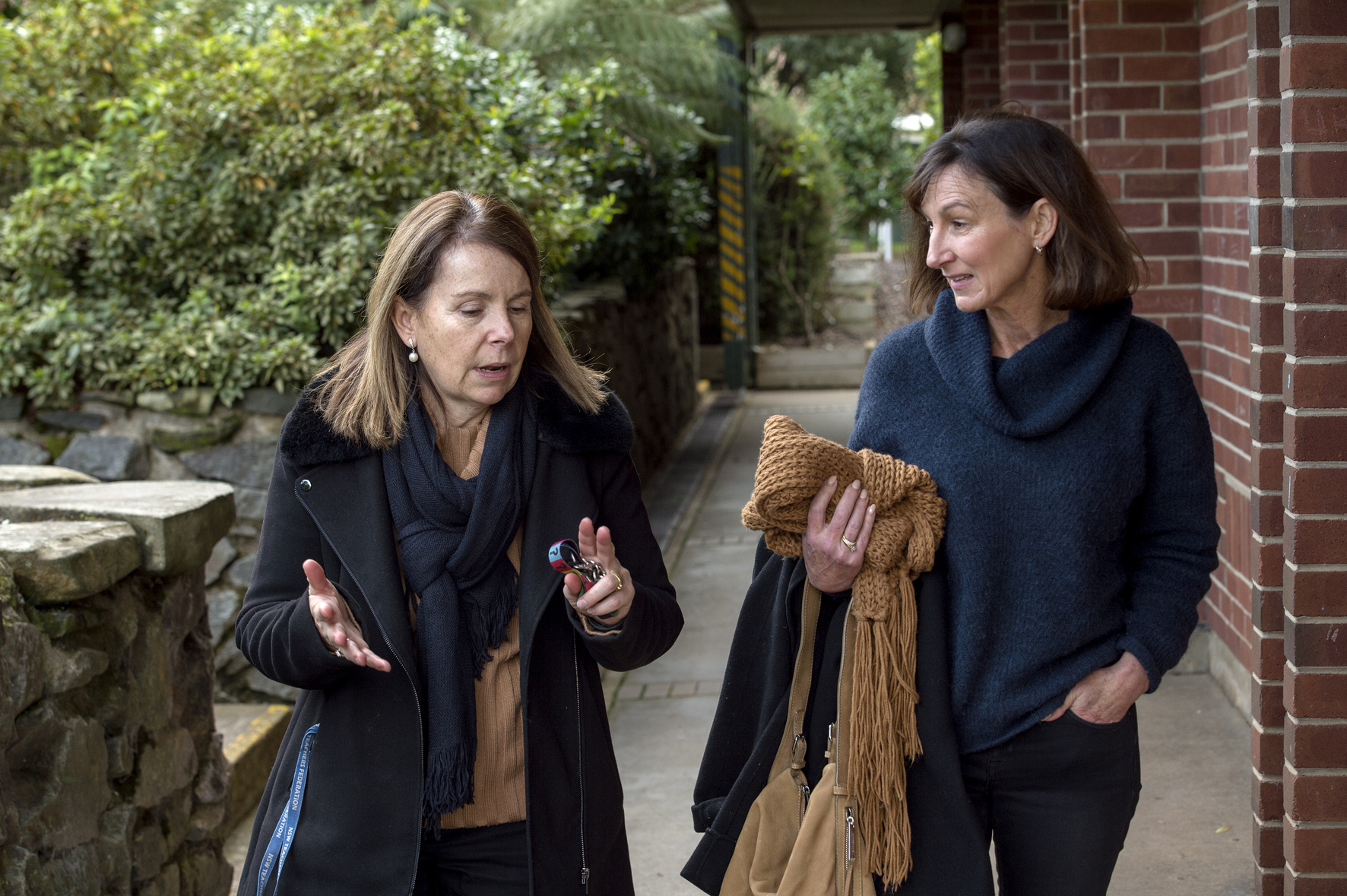 Be You Consultant support
Preparedness assists in building resilience and will assist your learning community in dealing with and managing a natural disaster or overwhelming event.
A Be You Consultant can assist you in navigating the Bushfire Response resources, including the Program Pack and the Be You Action Plan, to support your learning community in the natural disaster season.

The Bushfire Response Resource Pack is divided into five sections:
Preparedness: Information for those who want to ensure they are prepared for upcoming bushfire season.
Immediate support: Information about how to deal with and manage distress in the immediate days and weeks after the event.
Resources for educators supporting children and young people: Information for educators on how to manage the impact of bushfires, with a focus on self-care and strategies to support recovery.
Resources for families and communities: Information for families, parents, caregivers and community members on how to manage the short- and longer-term impacts of bushfires.
Educator wellbeing: Information about self-care and wellbeing for educators.
Contact your Be You Consultant for assistance in developing your Be You Action Plan, how to use resources from the Be You Bushfire Response Program resource pack and Be You Professional Learning modules.
These learnings will be based on information in the Responding Together modules.