Be You Stories
Read, watch, and discover how educators from schools and early learning services are implementing Be You across Australia.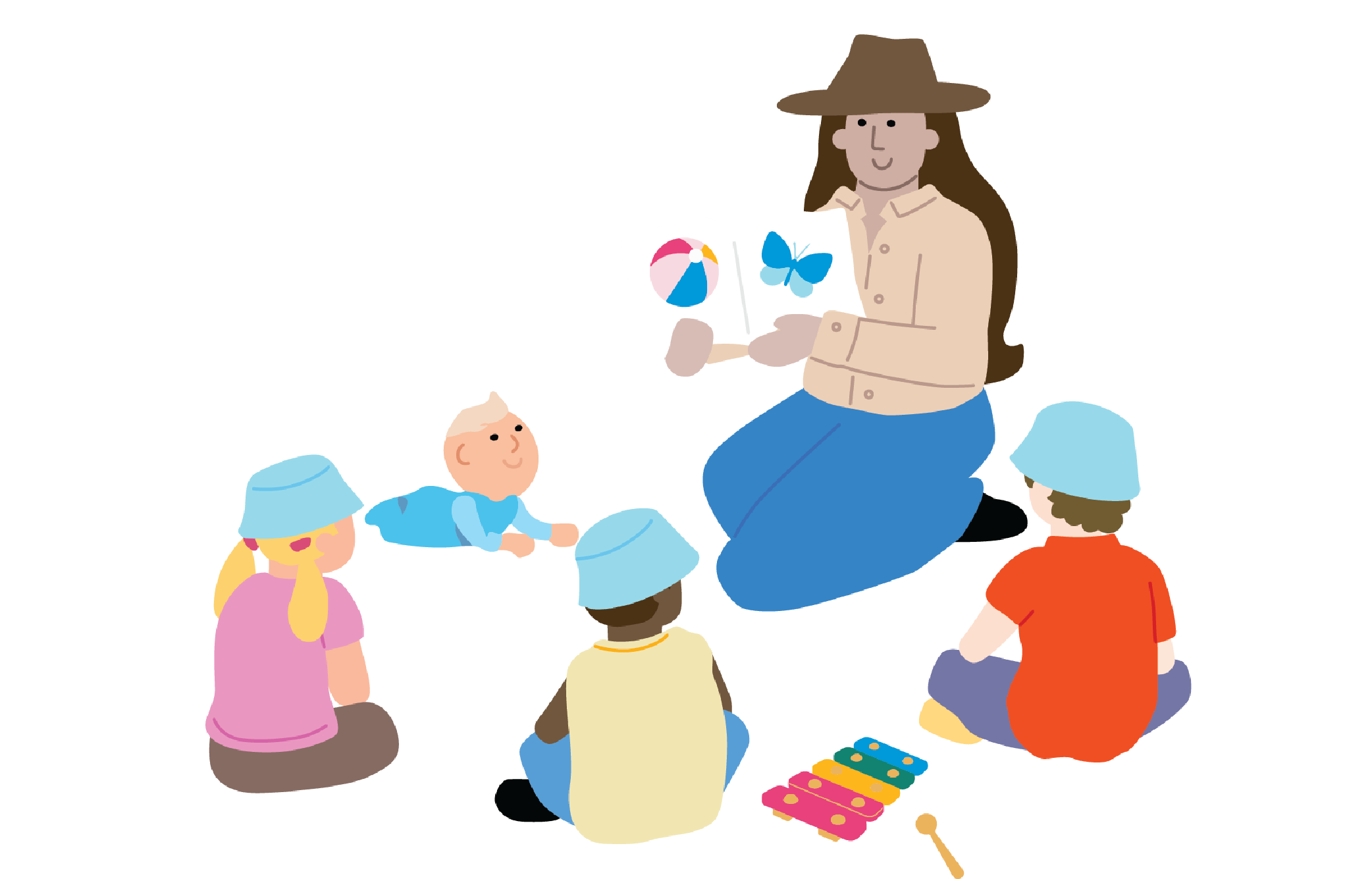 Discovery's tailored approach to using Be You
As Be You has developed into the resource and support network it is now, Discovery Early Learning Centres in Tasmania have grown with it.
Watch the amazing story of how the leadership team have tailored Be You to support the professional growth of its educators.
Featured stories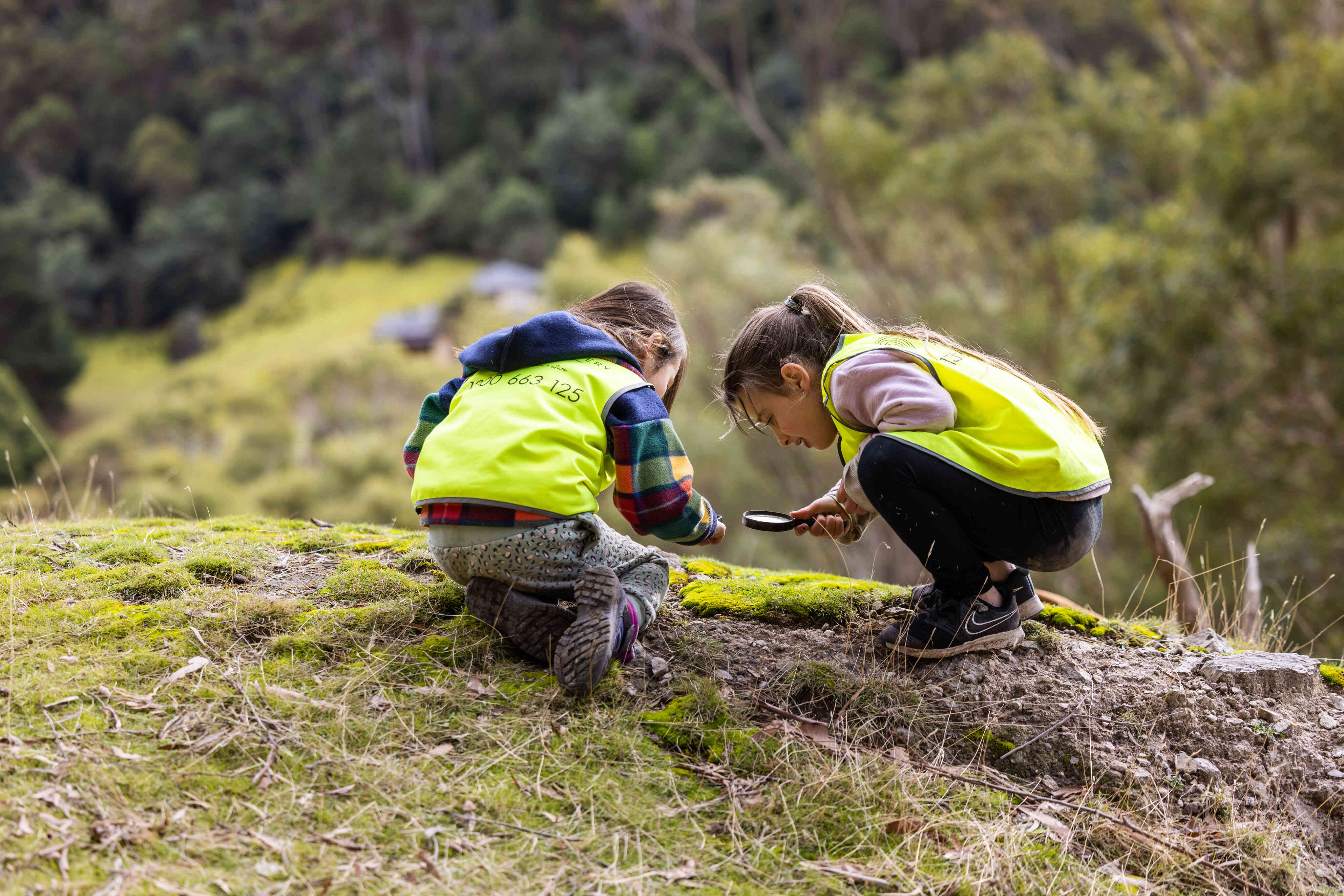 Learning Resilience
Discovery and Lenah Valley Bush Camp
Educators from Discovery Early Learning Centres in Tasmania have used Be You resources to encourage children to build resilience and connect with each other at Bush Camp.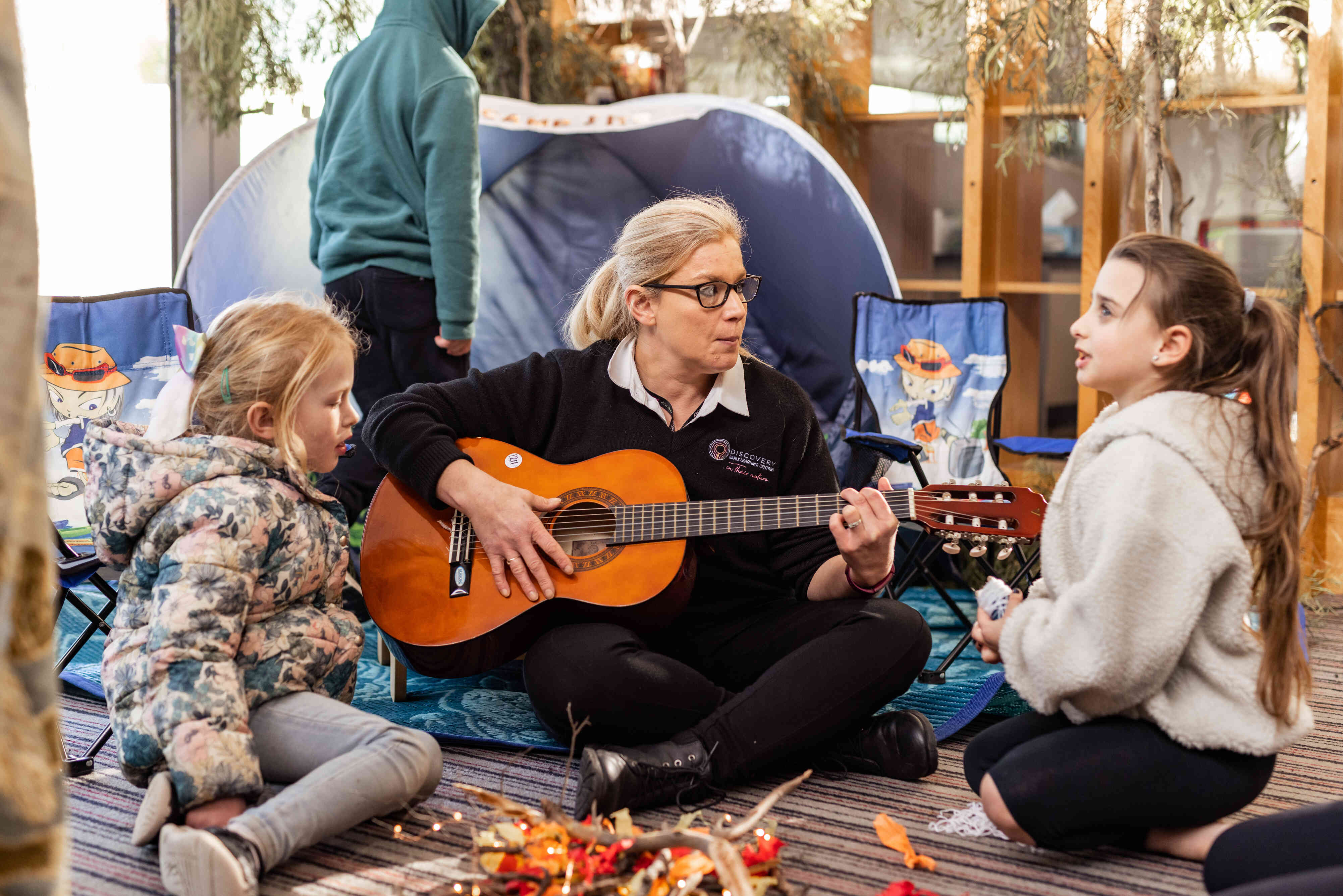 Family Partnerships
Sacred Heart Early Learning Centre
Sacred Heart Early Learning Centre is focused on establishing and nurturing authentic and collaborative relationships that allow children, educators and families to feel safe, secure and thrive.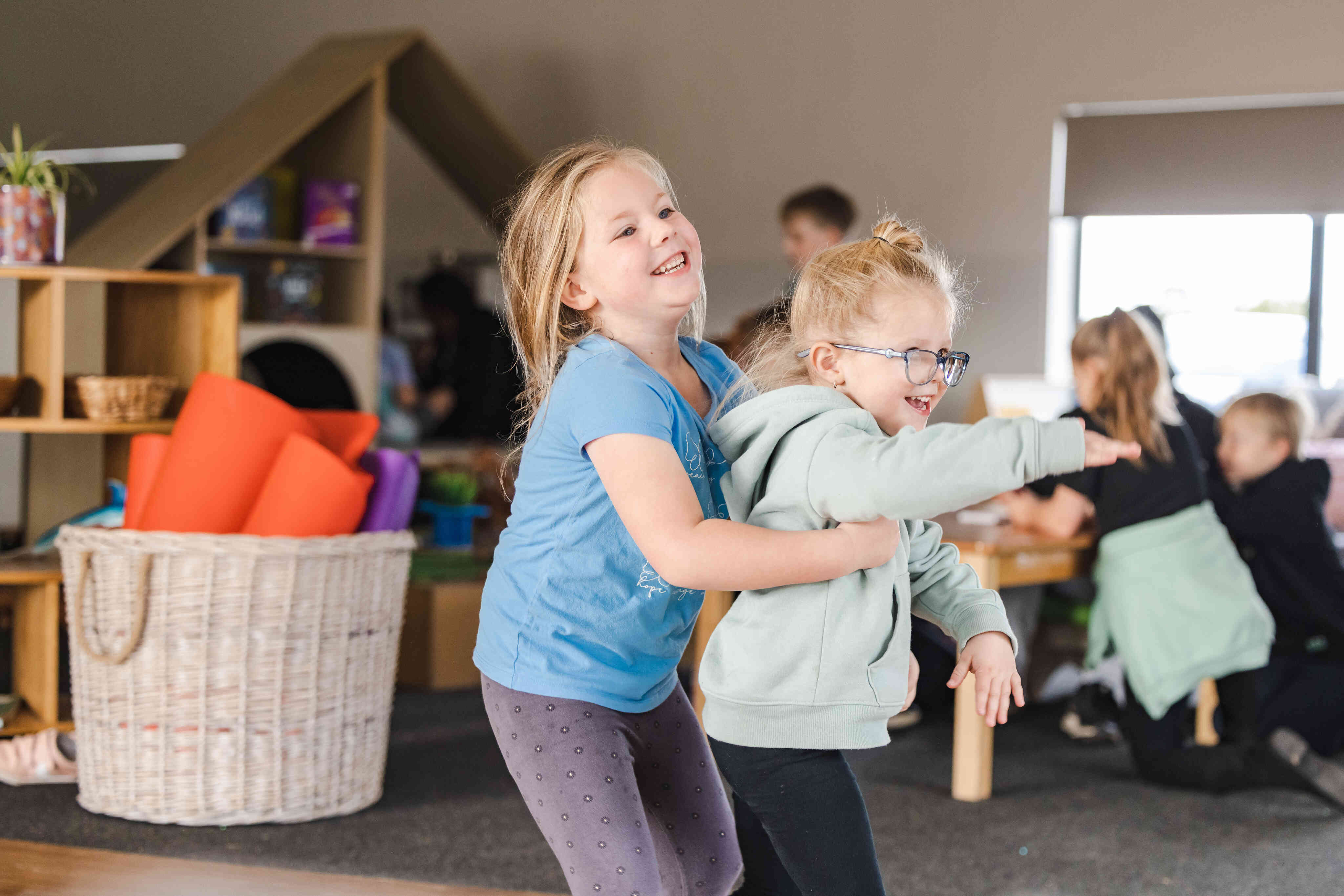 Transitions
Green Point Early Learning Centre
Be You has given educators the skills and strategies at Green Point Early Learning Centre, Tasmania, to support children to navigate everyday transitions.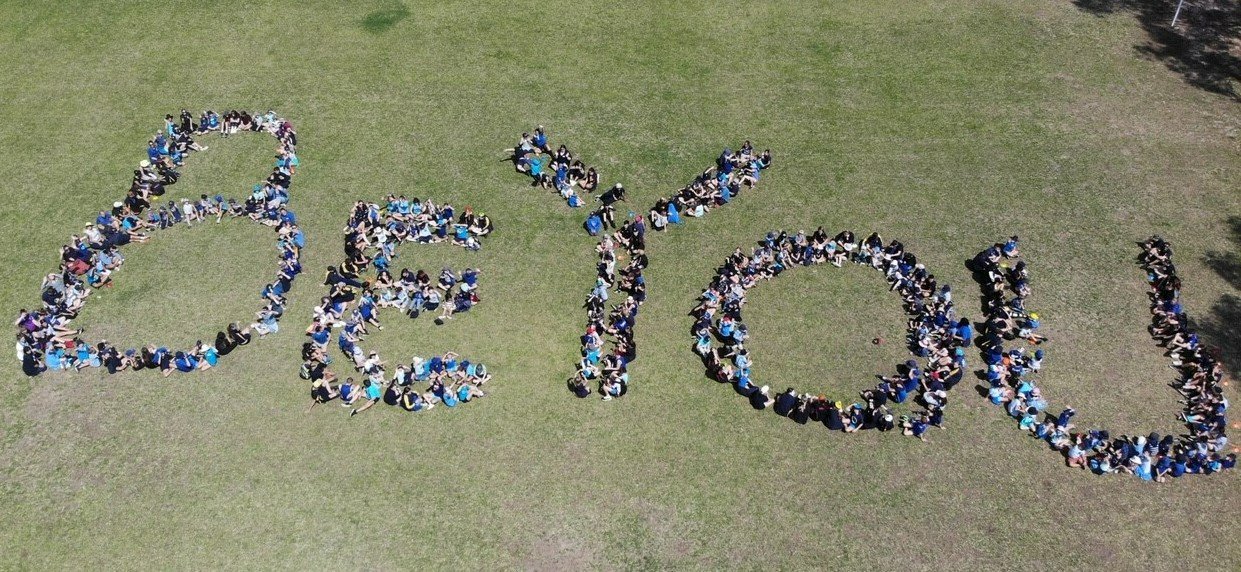 Educator wellbeing
York District School
York District High School in WA held their fourth Be You Week as part of Mental Health Month.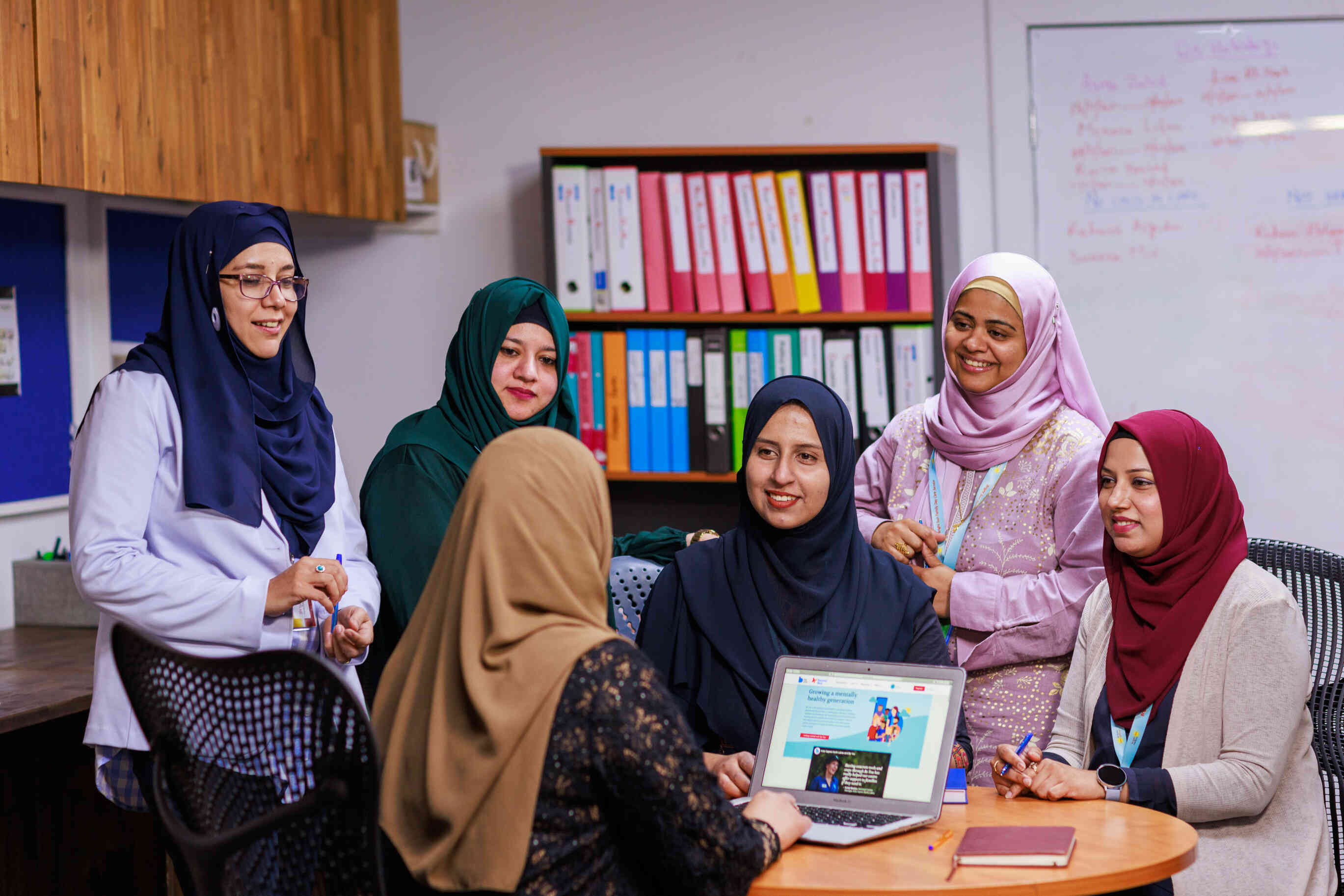 Educator wellbeing
Bright Sun Family Day Care
Find out how Be You provided invaluable support to educators at Bright Sun Family Day Care in Melbourne's western suburbs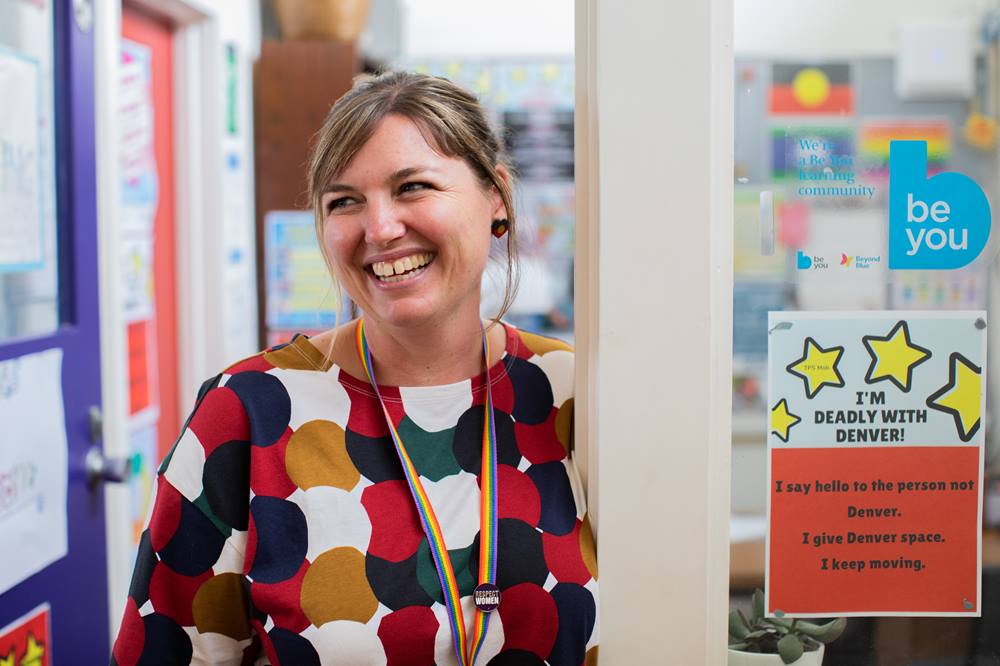 Educator wellbeing
Thornbury Primary School
See how educators and leaders used Be You to align the school's wellbeing programs and support its diverse community.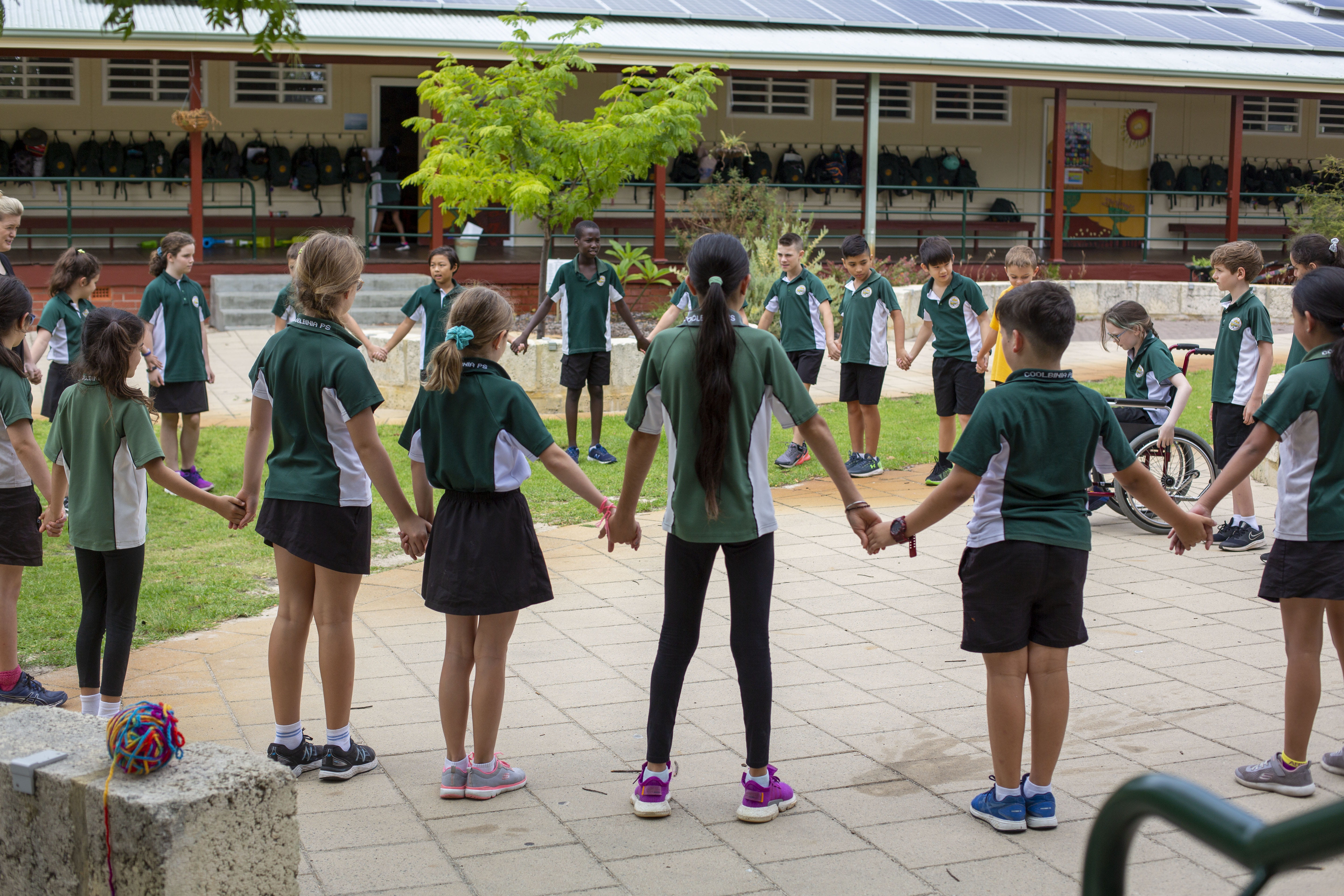 Social and Emotional learning
Coolbinia Primary School
The Be You framework has completely transformed the school's approach to mental health and wellbeing. Read more about the amazing journey.
Be You in action
Over 11,000 early learning services and schools are registered with Be You. Read the success stories and learn implementation tips from other educators to develop positive, inclusive and responsive learning communities.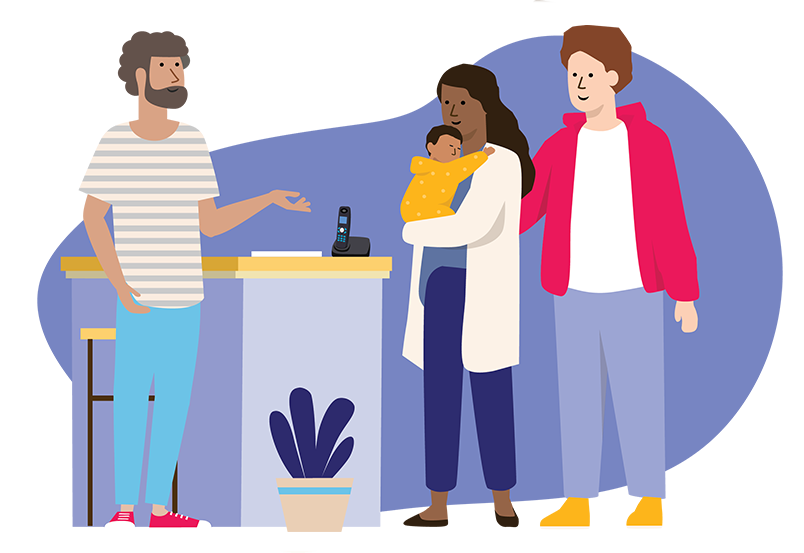 Learning community stories
Discover how learning communities from states and territories across Australia are implementing Be You.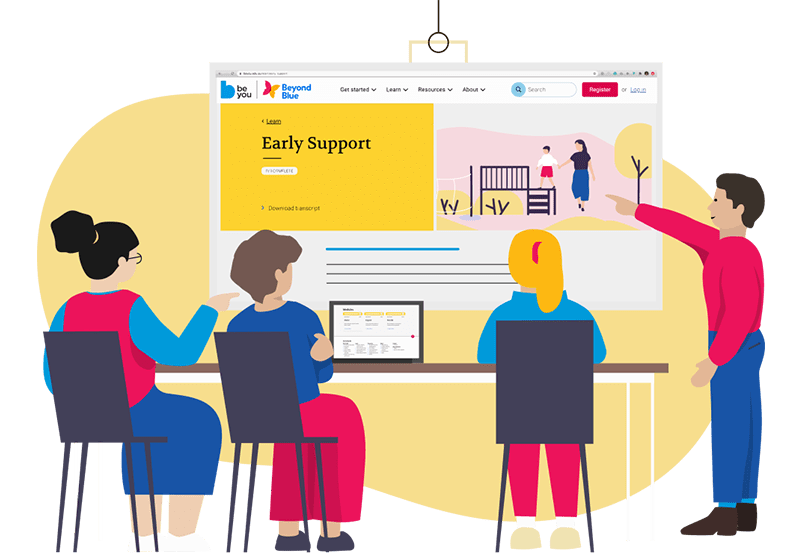 Implementation support
Gain insights and tips about how you can implement Be You and connect with other educator networks.