Be You for VET
Be You for VET (Vocational Education and Training) is designed to make it easy for trainers and learners to find the Be You resources most relevant to qualifications in early childhood education and care and education support.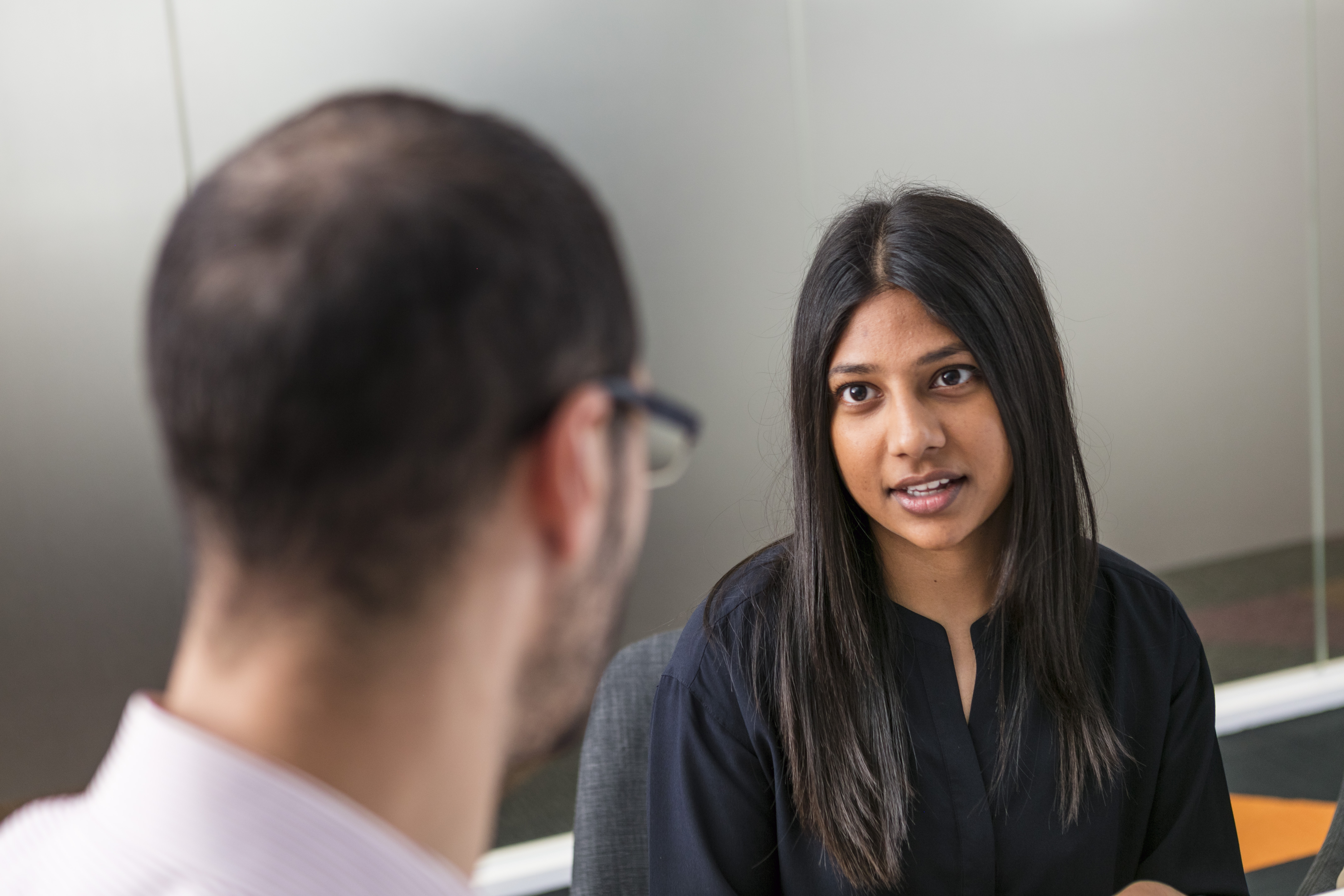 Introduction to Be You
Be You is a national initiative for educators aimed at promoting and protecting positive mental health in children and young people.
Be You's vision is that every learning community is positive, inclusive and responsive, and where every child, young person, staff member and family can achieve their best possible mental health.
It's free and designed for:
early learning educators, teachers and education support workers
leaders in early learning services and schools
students enrolled in early childhood and education-oriented qualifications.
The initiative offers online, evidence-informed Professional Learning modules, Fact Sheets and tools to help educators foster mentally healthy generations. Be You also has resources and tools to support your wellbeing while studying and in the workplace.

For a full introduction to Be You, download: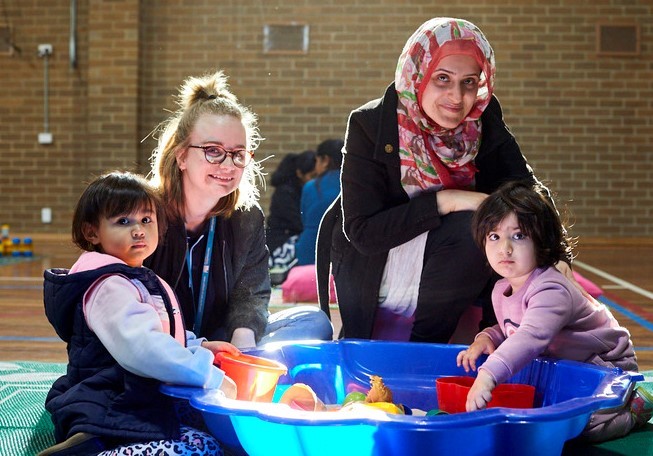 What's in Be You for VET?
As you scroll down, you'll find:

Resources for VET learners studying CHC30121 Certificate III in Early Childhood Education and Care
Trainer Guides to Be You resources related to qualifications CHC30121 Certificate III in Early Childhood Education and Care; CHC30221 Certificate III and CHC40221 Certificate IV in School Based Education Support
Wellbeing Plan for VET learners.
Resources for learners
Be You for VET highlights Fact Sheets that are most relevant to the qualification you are studying. It also provides resources to support your wellbeing.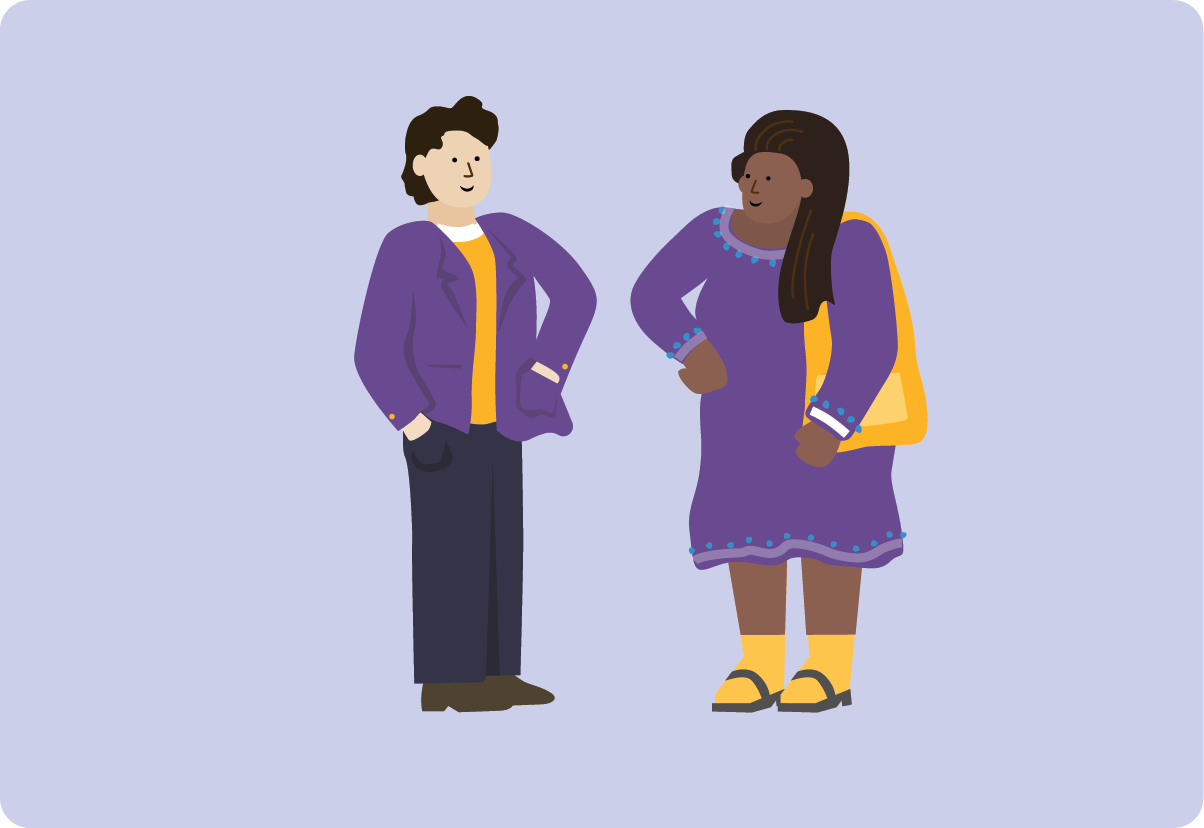 Wellbeing Plan                                                 
This plan is designed to help you support your mental health and wellbeing while studying.

It will help you consider strategies and resources you can use to promote and protect your wellbeing.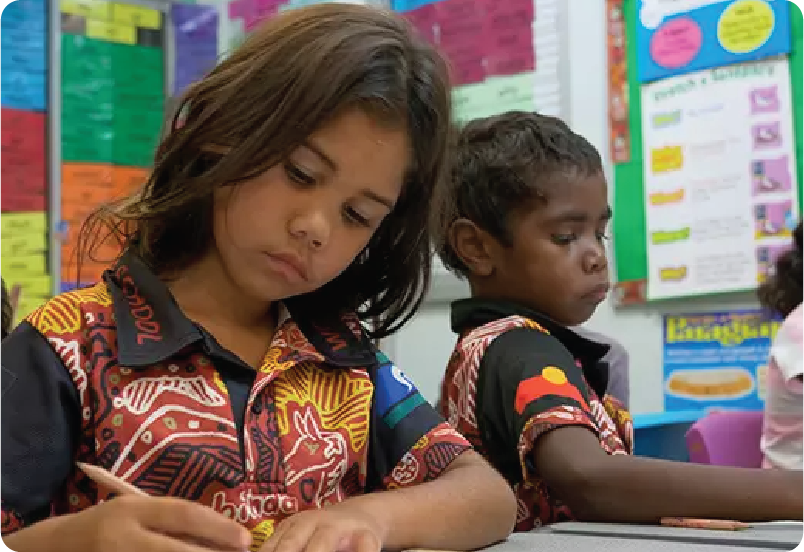 Fact Sheet: Child development 
Your relationship with children and young people shapes how they learn and develop, and their mental health and wellbeing.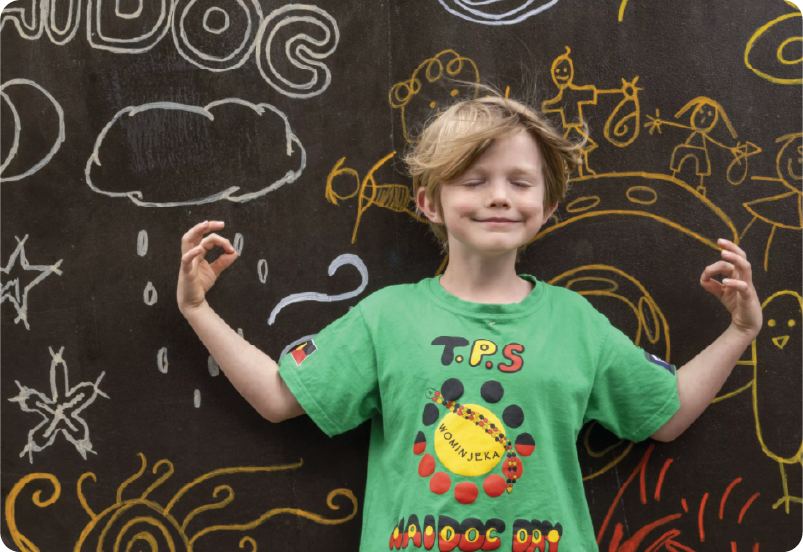 Fact Sheet: Brain development
Brain development affects a child or young person's ability to form healthy, satisfying relationships and to succeed in learning and social environments.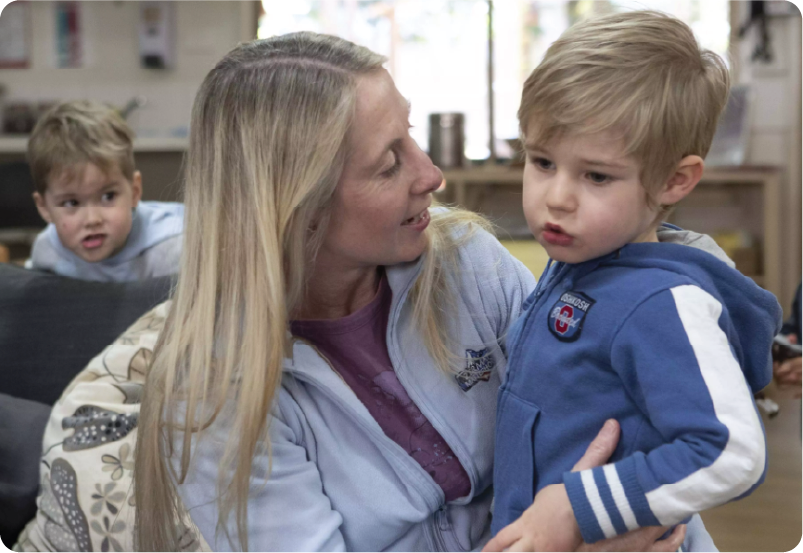 Fact Sheet: Separation anxiety
Many children experience anxiety when separating from their families as they first attend an early learning service or start school.
Additional wellbeing resources 

Stress management

Stress is a normal reaction to life's changes and challenges. It can motivate us to get things done and to feel better about trying new things. Learn more here.

Mindfulness

Mindfulness is a proven technique used to reduce stress and help people cope with tough times. Learn more here.

How to practise mindfulness

Practising mindfulness can help to promote positive wellbeing for you and your learning community. Learn more about how here.

'Promoting educator wellbeing' webinar

Learn ways to promote and protect your mental health and wellbeing. Watch the recording here.
Registering with Be You is quick, easy – and free!
Go to beyou.edu.au/register
Register as a pre-service or tertiary professional. Be sure to select your area of special interest (such as the early childhood stream).

Search

for

and

select

your

RTO

in

the

drop-down

menu.

If your institution is not on the list, please fill in their details.
Once registered, you'll receive an email asking you to verify your email address.
Verify your email address.
You're now a registered Be You user with ongoing access to Be You resources.
You'll also have a personalised dashboard that will allow you to track your Professional Learning and store certificates of completion you can use for your resume or as part of professional development evidence.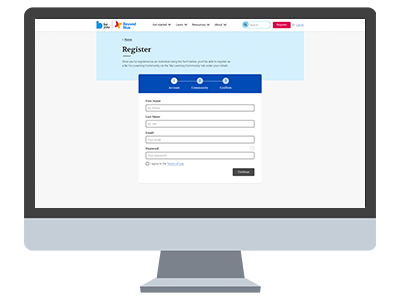 Last updated: August, 2023