Fact Sheets
Be You Fact Sheets help you explore and gain knowledge on mental health and wellbeing topics, and to share information and ideas with your learning community.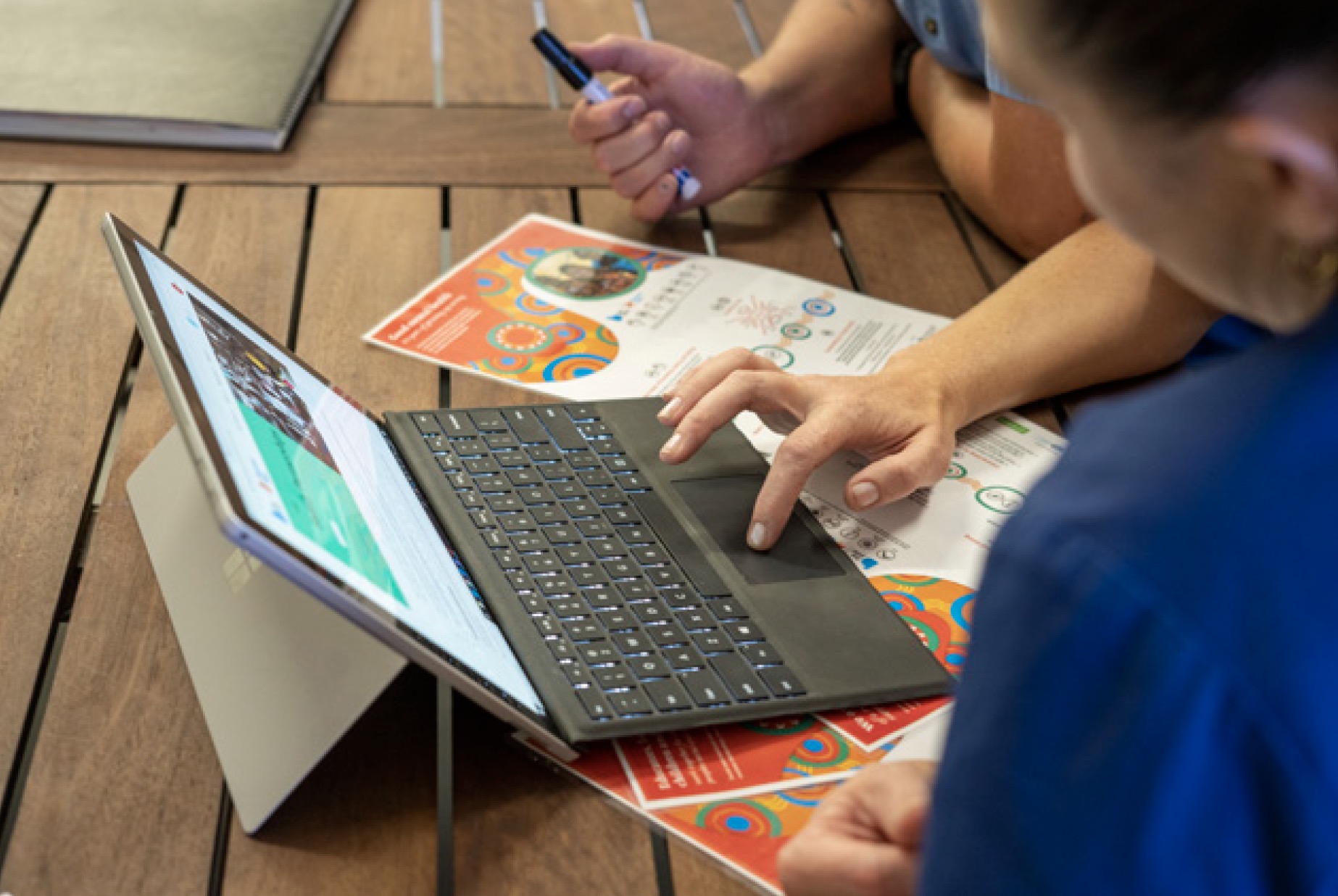 Think of Fact Sheets as quick reference resources, with factual information about a particular topic.


Many people come to Be You with a particular question or issue in mind, and Fact Sheets are a great starting point to get answers. They're also a valuable resource to share with families and others in your learning community.
Fact Sheets are accessible through the following themes: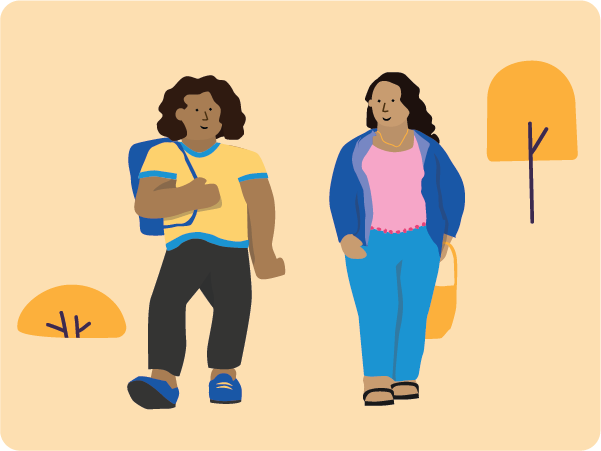 Grief, trauma and critical incidents
Explores grief and disasters, and how to provide support for people facing them.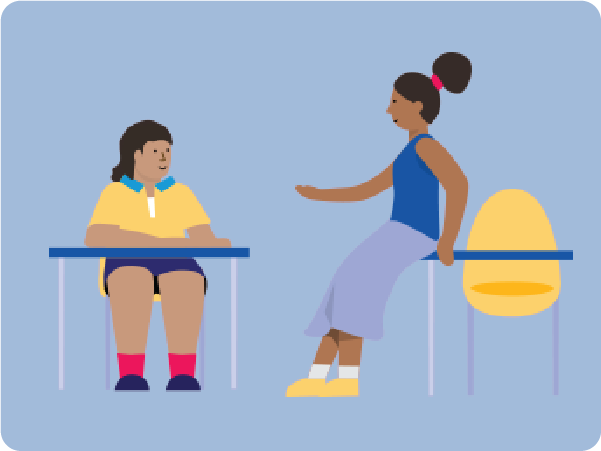 Mental health issues and conditions
Learn more about topics including anxiety, depression and body image.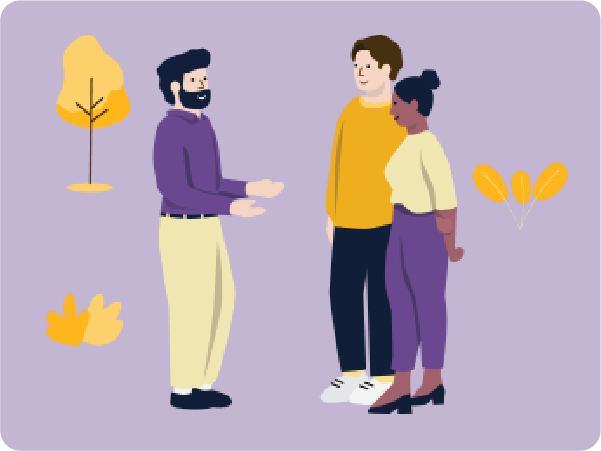 Relationships

Information about topics such as families, cultural diversity, communication and bullying.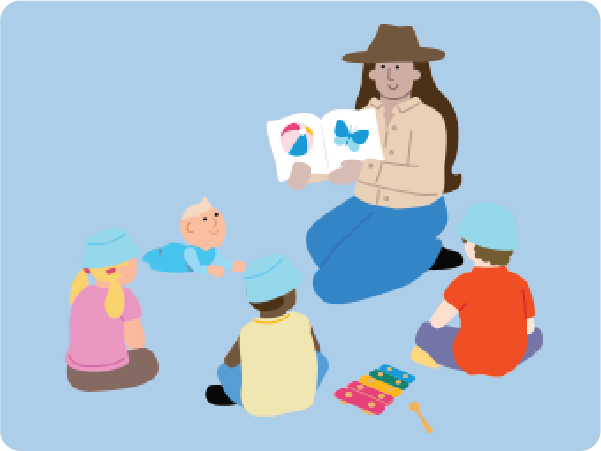 Social and emotional
learning

Covers the five areas of social and emotional learning, along with play and resilience.
Last updated: May, 2023