Got a question? Raise your hand.
Be You is the national mental health and wellbeing initiative for learning communities in Australia.
Context matters, which is why Be You is different from a wellbeing program. Be You offers a flexible, whole learning community approach that builds on what you're already doing to support the mental health and wellbeing of children, young people, educators and families in your learning community.
Be You supports educators and leaders working in early learning services or schools, as well as those in pre-service or training, to develop a positive, inclusive and resilient learning community where every child, young person, educator and family can achieve their best possible mental health.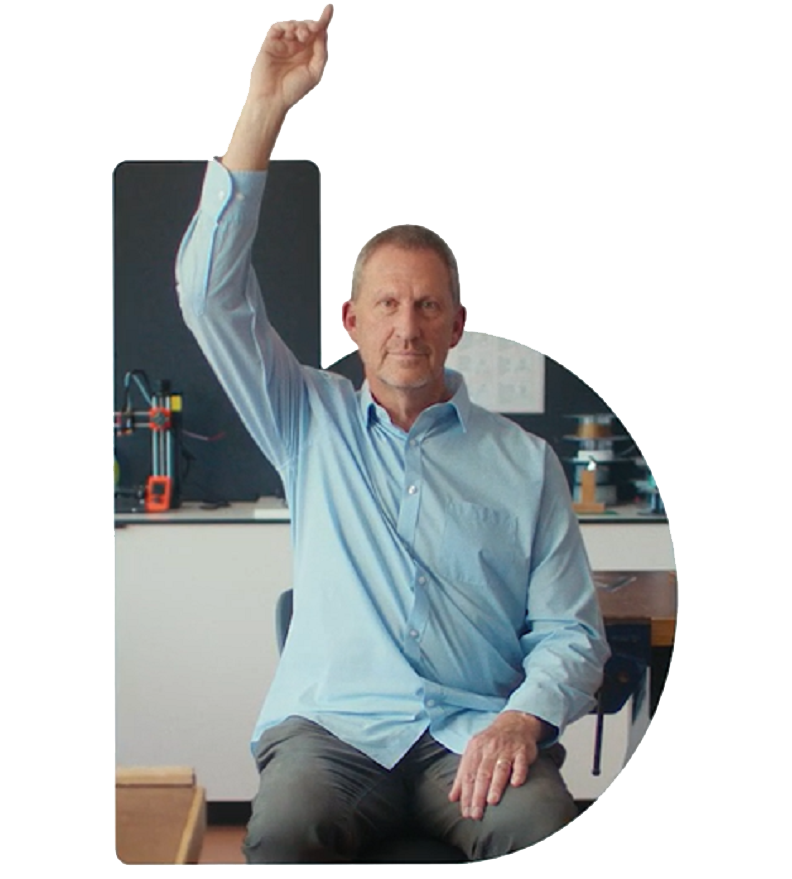 Your mental health and wellbeing questions answered
Be You made for you
Discover how early learning services and schools across Australia are implementing Be You to benefit their learning communities.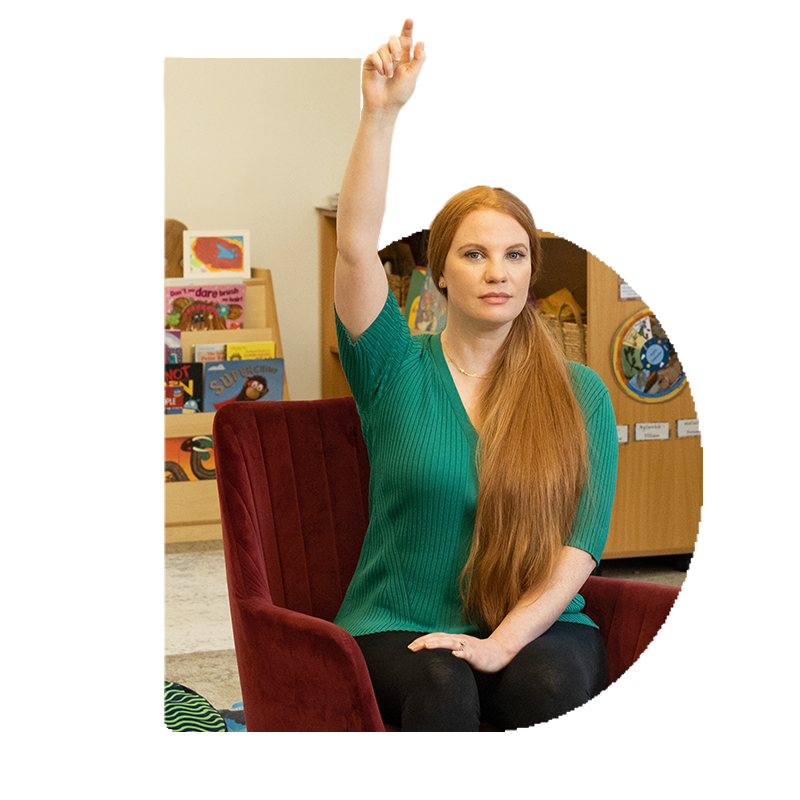 Be You is free, flexible and accredited
Join nearly 6,000 early learning services and over 7,000 schools around Australia and register as a Be You Learning Community, giving you access to the full range of tools, resources and support from our team of Be You Consultants. You can also register as an individual, like over 130,000 educators already have, in growing a mentally healthy generation.